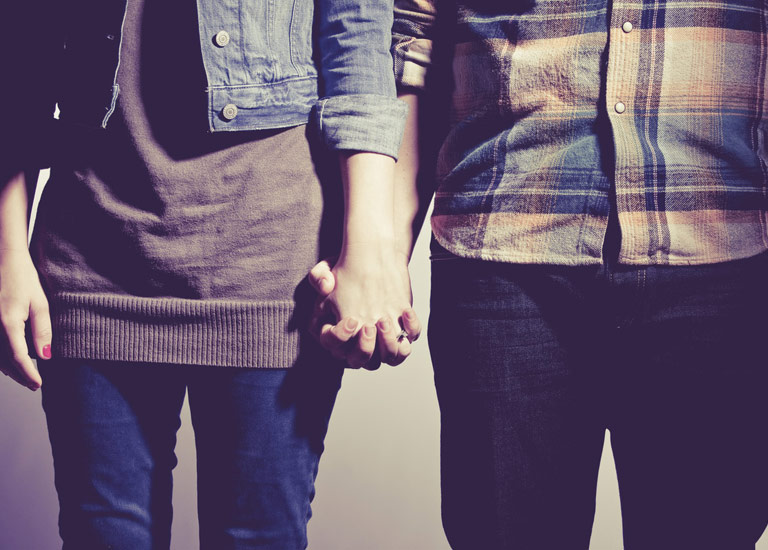 5 things Jesus can teach about your future spouse
Here are 5 things Jesus can teach you about your future spouse:
1. Kindness
A kind person is the type you bring home to mom and dad. Kindness is key to any thriving relationship and marriage. Don't just look at kindness as someone who is nice, but instead someone who is slow to anger in times of trouble. Kindness is key.
"But the fruit of the Spirit is love, joy, peace, forbearance, kindness, goodness, faithfulness, gentleness and self-control. Against such things there is no law." -Galatians 5:22-23

2. Respect
Respect in any relationship is key. Anyone who can respect you no matter the circumstance, is a person worth giving your time and energy to. Not only is respect something that will spill over to other aspects of your relationship, but anyone who knows the value of respect will know how to treat his future spouse in a way that is reflective of Jesus himself.
"Do nothing from selfishness or empty conceit, but with humility of mind let each of you regard one another as more important than himself." -Philippians 2:3

3. Patience
Patience is one of the those things everyone talks about wanting in a spouse, but I think many don't actually know what they are asking for when they say it. A spouse after God's own heart will not only be patient amidst everyday aspects of life, but will also be patient when it comes to the speed in which your relationship moves.
"Yet those who wait for the LORD Will gain new strength; They will mount up with wings like eagles, They will run and not get tired, They will walk and not become weary." -Isaiah 40:31
4. Purity
Any person who deserves to marry you should honour and respect your purity. Although everyone has made mistakes, purity before marriage is an important aspect of anyone who is looking to have a relationship that honours Jesus. Purity paves the way to intimacy.
"For this is the will of God, your sanctification: that you abstain from sexual immorality." -1 Thessalonians 4:3
5. Honesty
Honesty can make or break any relationship, no matter how strong. Anyone you are considering "marriage material" should be someone who has the utmost integrity in what he says and does. Honesty goes a long way, and it's always wonderful to know that you can trust anything your future spouse says.
"Righteous lips are the delight of a king, and he loves him who speaks what is right." -Proverbs 6:13
What else can Jesus teach you about your future spouse? Comment below!
This article was originally published on jarridwilson.com on 16 Dec 2013
Get weekly blog articles direct to your email inbox