Are Christians afraid of dating?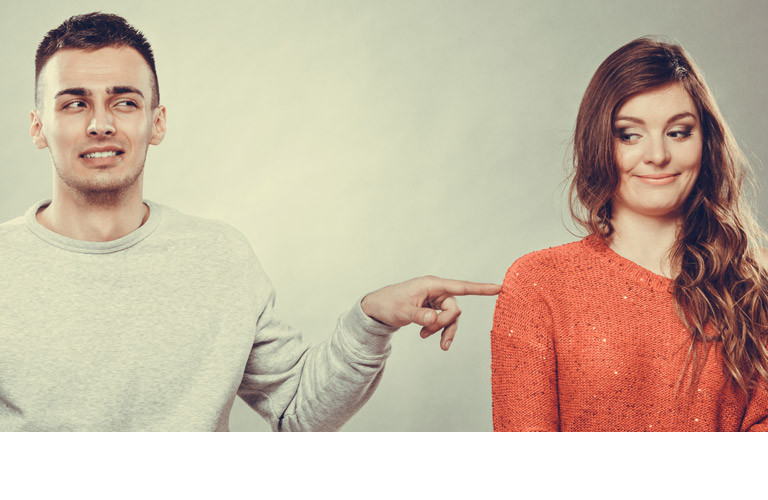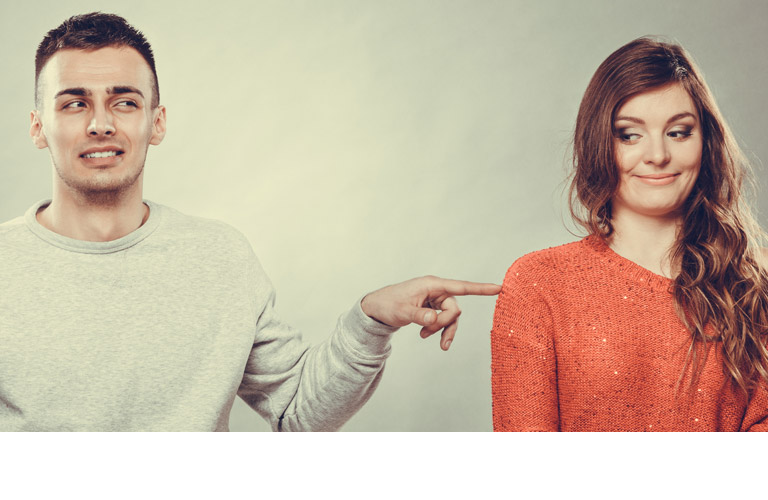 Once upon a time, I freaked out about dating. I was that Christian single girl who jumped on the bandwagon of kissing dating goodbye- except of course for dating Jesus.
I repressed my desire for dating and relationships with the opposite sex, and decided that courtship was the "holier" course of action for my life. I bought into the lie that instead of actually DEALING with my fear of failure, or my fear of making mistakes, I could just sit back and do nothing, and pray that God would magically bring me a spouse.
Copy and paste this URL into your WordPress site to embed
Copy and paste this code into your site to embed