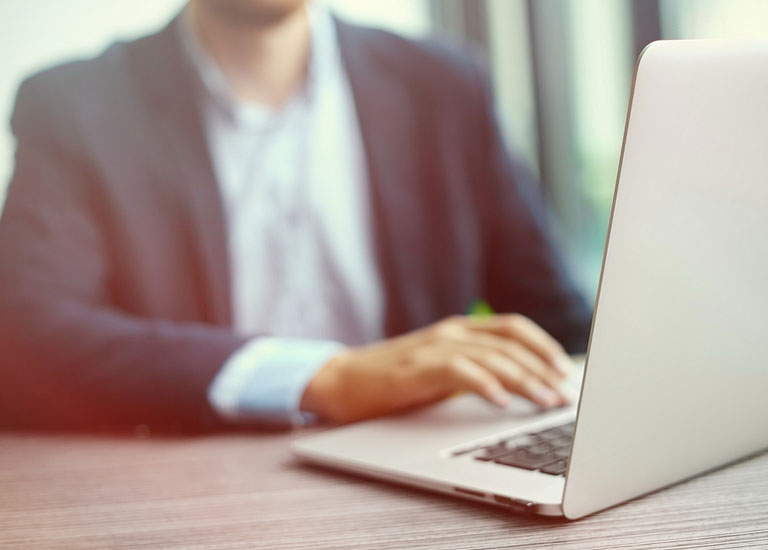 A valuable lesson on marriage from a 10-year-old email
Ten years ago, I had an email exchange with my friend Bethany Greenoe, in which she offered some marital advice to me. I wasn't even dating anyone seriously at the time, but her words were so meaningful that I saved the message in my "Memorable Emails" folder.
This week, I stumbled across it, and I wanted to share her words with you. For those of you who are married (or think you might get married one day), it's excellent advice about working through conflict with the one you love.
This is what I've learned over the years: In order to have a genuine relationship, you have to learn to become vulnerable to each other. The foundation of vulnerability is trust. The more we trust that our feelings and thoughts will be protected and respected by our spouse, the more we are willing to share ourselves with that person. The more we share, the closer we become.

The thing with vulnerability is that it is one of the purest and most delicate of emotions. You must tread lightly or else risk losing it. Once the relationship loses its vulnerability, it becomes a hollow relationship.

The thing with married couples is that we know what makes each other tick. We know how to press buttons easily; we know how to wound. The problem with using these tactics is that they destroy vulnerability.

In essence, the game becomes, "the less he/she 'really knows' about me or my feelings, the less he/she can wound me." That's a prescription for death in a marriage. To have a healthy relationship, you really have to learn to protect it — especially when you're really mad at each other, because that's the easiest time in the world to breach that special trust.
It amazes me that Bethany wrote that when she had only been married for five years. It's such a great reminder of how much we can all learn from each other, no matter what stage of life we're in. So thanks again for the ten-year-old email with the timeless lesson, Bethany.
"Let no one despise your youth, but be an example to the believers in word, in conduct, in love, in spirit, in faith, in purity" (1 Timothy 4:12, NKJV).
This article was originally posted on JoshuaRogers.com on 20 November 2015.
Get weekly blog articles direct to your email inbox