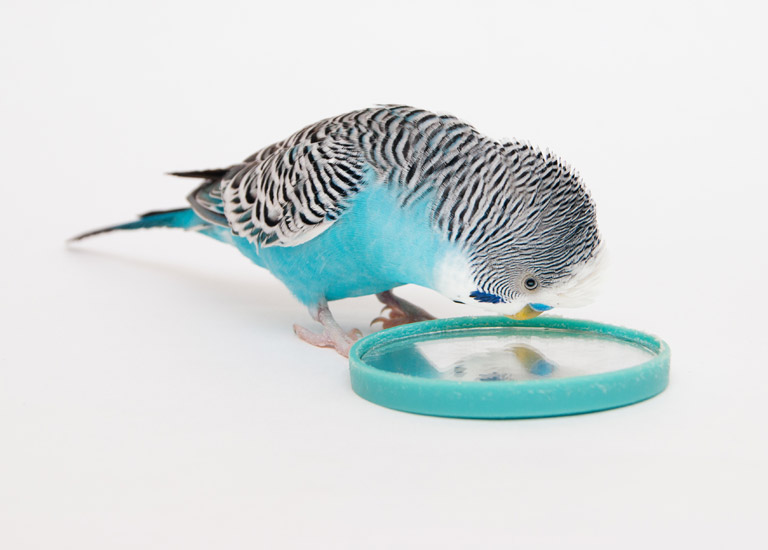 The reason I hope you love yourself well
Some of the people I most admire love themselves really well. They're not hard on themselves. They give themselves room to grow and figure things out. They like themselves. I find it easy to be around those folks. There's something special going on with them.
Jesus said we must love our neighbors as we love ourselves (Matthew 22:39). If that's true, then we ought to be loving ourselves really well. Otherwise, we would have quite unlucky neighbors.
At the same time, if we are going to love ourselves well, we must love ourselves for who we really are. And if we want to see that clearly, we must come to the cross and the tomb of Christ.
It's at the cross that we look upon the worst of our sinful ugliness. We see the horror of our brokenness and the consequences of it. And then, praise God, we see it die with Jesus.
It's at the grave that we look upon our beautiful, resurrected body as it emerges from the tomb, free from spot or blemish. We are complete; all is forgiven; everything is made new (2 Corinthians 5:17).
Meditating on that two-part miracle should never get old. It's the reason we can love ourselves and love ourselves rightly. And it's the reason we can love others well — because the one who is Love, loved us first.
This article was originally posted on JoshuaRogers.com on 25 Feb 2016.
Get weekly blog articles direct to your email inbox