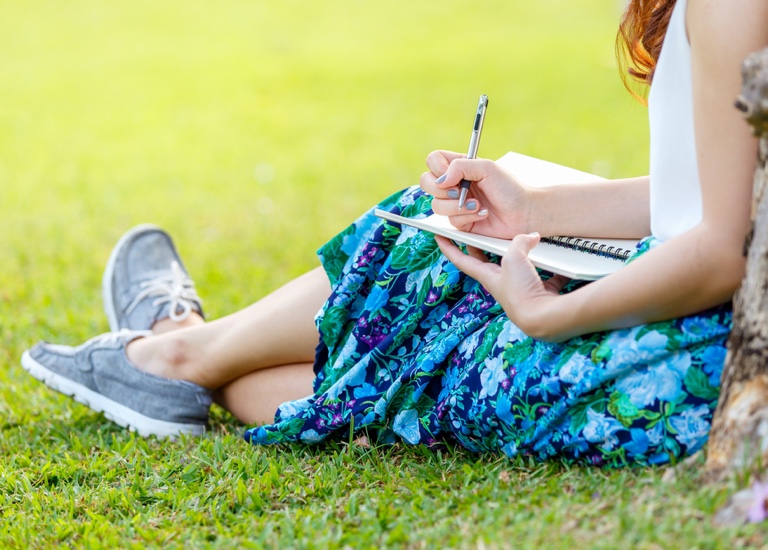 Deal-breakers in dating
There are a number of topics and life choices that commonly influence whether daters deem other daters to be a suitable potential spouse. For some, these deal-breakers – or showstoppers – are personal or even completely unique. At first, you might think you don't have any… Until you begin dating and realise that there are in fact some areas in which you just can't, or won't compromise.
When do you talk about your deal-breakers?
To a degree, your online profile is the place to start. That's partly why there are questions about your circumstances and lifestyle. It really helps guide the right people to you and helps you to filter who might be a good match.
As your online profile isn't a private conversation with one other person, it makes for a far more gentle opening approach. So do use this as an opportunity to be open and honest about your life and your desires – you don't need to go into great detail, but an overview of where you're at is ideal.
In many ways, your deal-breaker can be an effective conversation point on a first date. Perhaps you're an ardent animal lover with furry best friends, or a travel fanatic. Chatting briefly about your pet or recent exotic trip can make for an easy, light-hearted and relatable chat, with the added benefit of letting your date in on your personal passions.
Anything that really matters to you should be discussed early on – whether that be online prior to meeting, or within the first few dates. Leaving it for several months of serious dating can result in an upsetting break up, should you discover immovable differences in your fundamental life plans.
How important are they really?
Especially if you're younger, there's a chance your ideas on "must haves" may change over time – something worth bearing in mind, particularly if you're compiling a list of hard and fast no-nos.
Or maybe you're dating someone with different desires hoping and anticipating that they will change – consider how you will feel if they don't. The choice of whether to have children can be one of the most contentious of these deal-breakers.
These kinds of big decisions can't be taken lightly, especially if there's a high risk that long-term regret and resentment that may result from bending on something you've always wanted.
Should you change to fit in with another person's deal-breaker?
Give and take is an inevitable and important part of any relationship. Sometimes love demands sacrifices like moving house, blending families, pushing yourself out of your comfort zone, taking on caring responsibilities and many more.
Often these kinds of sacrifices are good not only for the relationship, but for your personal character too. But when doing so takes you to a place that makes you unfulfilled and unhappy, then it's most likely a compromise that'll do more harm than good. If so, this is worth discovering sooner rather than later and as hard as it may be, saying goodbye.
Take some time to reflect: How do you feel about compromising and even discussing your most pressing desires? Are you fussy and need to be a bit more flexible when it comes to what – and who – you're open to? Do you have a history of letting others invade your boundaries and could do with setting some parameters of what you will and won't accept?
What are your deal-breakers and how do you handle them?
Get weekly blog articles direct to your email inbox