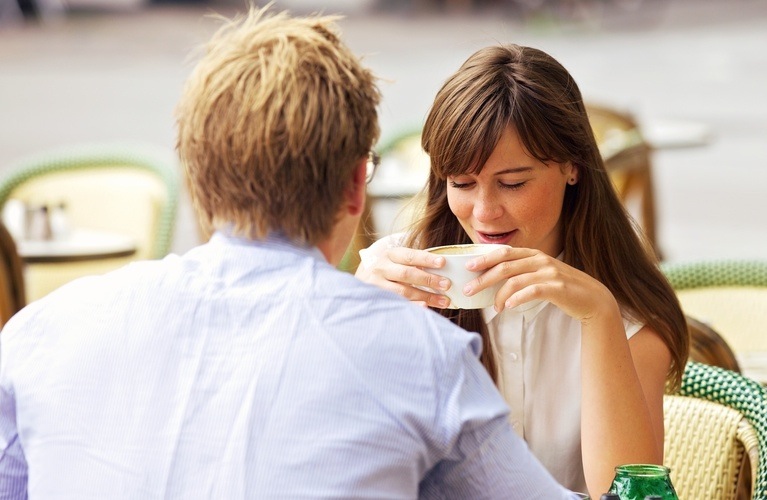 First Date Essentials Kit
If you are going on a date for the first time in a long time, it's understandable you are going to experience some first date jitters. The last thing you need to be worrying about is not having the bare essential items for any emergency that may arise, so I have put together some items to include in your bag:
Mints – in case you choose a dish with too much garlic!
Stain Remover – in case you spill some red wine or sauce
Plasters – in case you get blisters from your new shoes
Travel Size Deodorant – if you tend to sweat a lot or if you are nervous
If wearing high heels, and expected to go clubbing, wear gel pads for extra padding
Pocket Tissues & Hand Sanitiser – in case the public washrooms are not stocked
For First Night Dating Jitters
Be curious – think about some questions to ask beforehand and you will find focusing on getting to know your date will help you stop worrying about what he or she thinks of you!
Stay alert – don't drink more than two alcoholic drinks – and know where your glass is at all times
Keep your boundaries – as you are serious about finding the one, don't go home with your date for the night
Stay safe – let someone know who you are out with and where you are going
Dress code – keep it comfy and appropriate for where you are going; avoid pinching, squeezing, sagging, riding or too revealing clothing that leaves you fiddling all night or less confident
Be confident – if you wish something you said could be taken back or you go blank or say something the wrong way, speak up and break the ice, it will relax the both of you
Be decisive – asking your date 'what do you want' or 'what do you think' all the time is disempowering. Give yourself permission to share your opinions and preferences, it's very attractive!
Lastly, relax! Your friends love who you are, you know what you are looking for and God is on your side!
What do you think of our essentials? What would you pack in your bag when you go on a date?
Get weekly blog articles direct to your email inbox