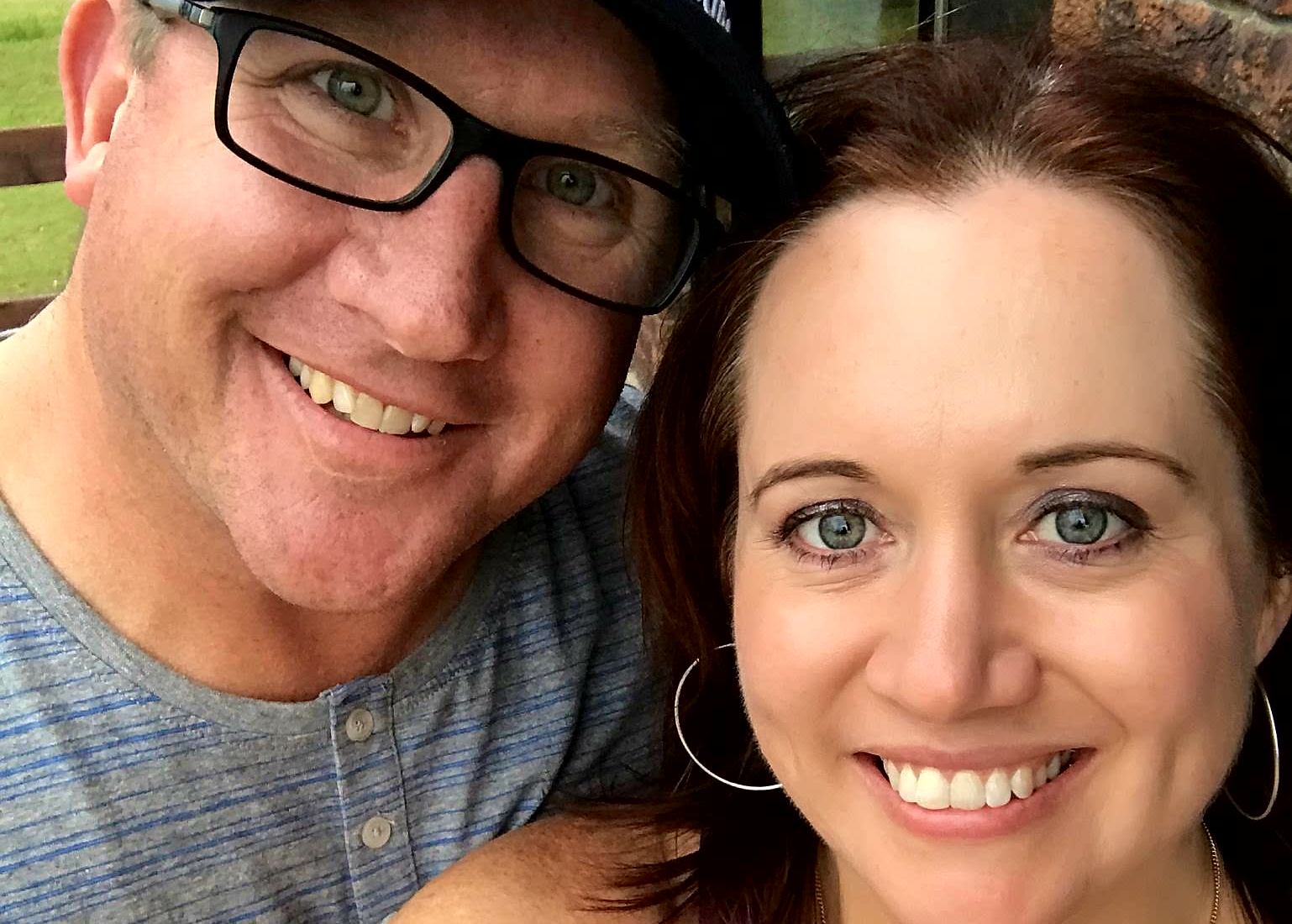 "God seemed to draw me" – Christian Connection couples talk about feeling prompted to join
Taking the first step to join a dating site can feel intimidating. Couples who've met on Christian Connection often describe how they felt 'prompted' to become members, and overcame their reluctance to do so! Here are some of their stories – including the surprising results.
Nic got in touch to let us know she was closing her account as she'd met someone, and explained how she'd first become a CC member: "One evening after prayer in a time of struggle and loneliness I was guided to search Google for a Christian dating site. Trusting God, I stumbled across Christian Connection and instantly felt a desire to fill out my bio."
Kylie had been occupied with other things when she started to think about dating: "After 9 years as a single mum it occurred to me that maybe I was looking in all the wrong places for the man I needed. After time in prayer the Lord prompted me to register with a Christian dating website. I wasn't sure that there was any that existed…. however, good ole Google sorted that out." She married Matthew in 2018 after he waved on the site.
Clare hadn't been sure about dating, but felt that God was leading her search: "To be honest I didn't think God could use Christian Connection to bring His man to my life. I only contacted one guy on it. God seemed to draw me to his profile. We met last October and got married a year later."
"I nearly didn't rejoin in November, but I think the Good Lord put it in my mind to do so just for 3 months and I waved at Martin on Christmas Eve – and the rest is history!" said Jill, after she got engaged to Martin.
Sometimes other people provide the incentive. Melinda was trying to keep a friend happy, and ended up meeting her future husband: "Encouraged by a friend, coming to see me for the weekend, who was a member I decided to put my details up for a week's trial. Sceptical I thought, "It makes her happy and does no harm. After a week I will let it expire." Having just moved to the area I felt inclined to check my inbox on Sunday after my friend left. There was a message which I found so intriguing that I replied."
For Lesley, Jacqueline, and Judith, Christian Connection was their route to their church having a busy summer of weddings! After spotting an ad for CC in a magazine, Judith signed up and connected with Mark on her first day. "During our long courtship, news of the CC story leaks out amongst the single females at my church. Lesley logs on and before I know it has pipped us to the post and announced her April wedding! Not far behind, we announce ours and set a July date. Then Jac jumps into the arena and plumps for January!! So, by the time you read this, our village church will have hosted THREE CC weddings within 10 months. Could that be a record?"
Nicola's friends and family encouraged her to join, and then she felt a prompt to email Guy… "Having been single for some time, I joined your site after encouragement from family and friends. I have to confess that I was quite sceptical about meeting someone on the Internet but thought that it was worth a try! After chatting to a few people but not meeting anyone special, I was feeling quite discouraged and ready to give up. Then I saw a profile which really caught my attention. I spent ages plucking up the courage to send him an email but really felt strongly that I should contact him… I am happy to report that we are now engaged and will be getting married!!"
Do you have a Christian Connection story? Let us know!
Get weekly blog articles direct to your email inbox