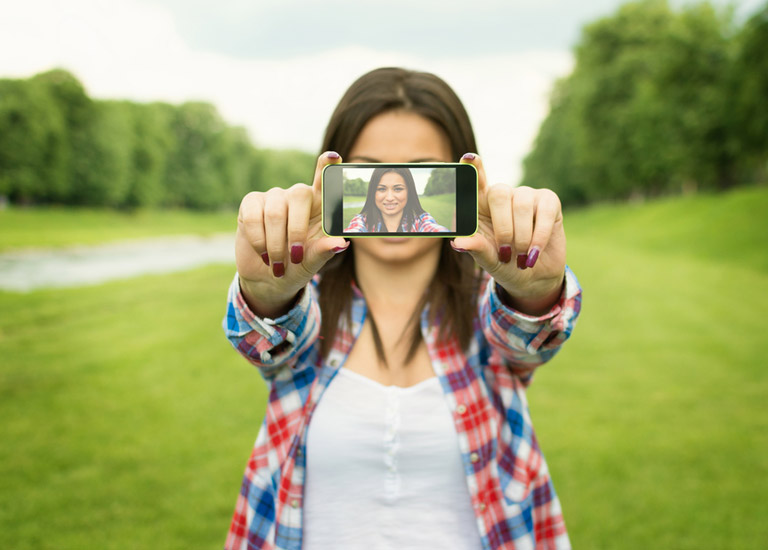 I was wondering… what's behind your photo?
Marc rolled his eyes and confessed his online dating downfall. "I had to log off; it was like having a catalogue of women to flick through. I'd stopped thinking about anyone as human, including myself." Marc, I have been assured, is the only person ever to have felt like this. No-one else in the history of the world has ever been tempted to judge another human being only by their physical appearance. He has been placed in special measures (an unexpected burst of The greatest love of all piped directly into his ear whenever he fails to appreciate inner beauty).
Of course, it's unavoidable. That's the standard and acceptable response. If you haven't said / thought one of the following you may join me (inner beauty-spotter extraordinaire, obviously) in gold membership of the 'God looks at the heart and so do I' club… "It's what comes naturally! I'm only human! It's how I'm wired! I'm just really visual! Can't help who you're attracted to! But I'm a very physical person! What do you want me to do – pretend?" (It's a very, very small club).
It's tough, of course it is. The photo is the closest thing to eye contact we're going to get, and a strange and illogical certainty insists we know what that person is all about. A woman involved in a TV experiment to test perception responded to an image of a man's face flashed in front of her for less than a second with a detailed description of his character, personality and the likely relationship they would have. "He's strong, determined, knows what he wants. Kind. Good sense of humour. He could handle me, oh yeah…" she said, with a knowing nod. After less than a second.
With firmly-fixed filters that tell us what we think we already know – aka confirmation bias – any picture that appears on a profile carries a high risk of instant like or rejection. There's a practical reason to include a recent, decent photo that shows someone who they might be sitting in front of one day, but how often does it stop us seeing the real person? If profiles worked on a slow reveal basis, I wonder how different our connections could be. If we read about a person's life or faith first, and then their interests, work, politics and inspiration and had to click through each section to read more, with a photo as the last step, I wonder where we'd end up. Inner beauty can't be spotted through a photo – pretty hot does not equal pretty wonderful in every other way – and whatever we think we know from a glance, we don't (let's just breeze past the highly unlikely scenario we won't care too much if we like the look of them. I know you're not like that). Even the descriptions we use can only go part of the way to illuminating the person. Forced into two dimensions, words and pictures can't do anyone justice.
So, here's a challenge. Don't flick through the photos and flip out for that Mila Kunis or Jon Hamm almost-alike, assuming that tells you all you need to know. Don't fool yourself a person's value is in their face, any more than yours is. Yes, be honest in how you present yourself but then be realistic about your interactions. Go beyond the smile or intense, brooding stare if that's your thing (though they may just have sciatica) and find out what you might be missing.
Get weekly blog articles direct to your email inbox