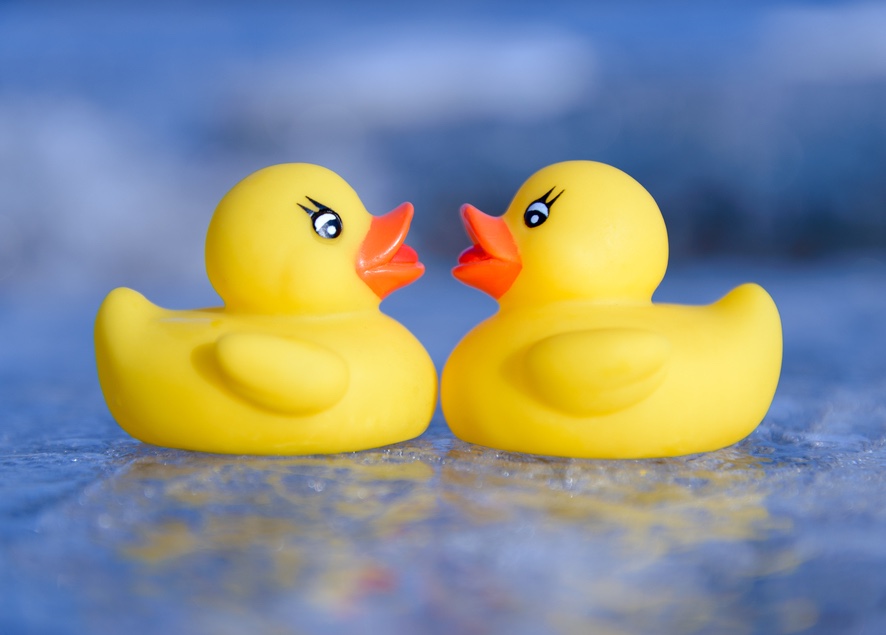 Is 'Mini-Me Syndrome' damaging your dating decisions?
An Ancient Greek myth tells of a young man who lost all his chances of love and happiness. Why? Because he caught sight of his own reflection in a pool of water and fell in love with himself, never bothering to look away from his reflection into the eyes of a potential life-partner. This is the legend of Narcissus, from which we derive 'narcissism'. So how can a story about an Ancient Greek relate to our romantic relationships today? It's because sometimes in our dating life we have a drive, unconscious or not, to focus too heavily on what in the HR world is called 'Mini-Me Syndrome'.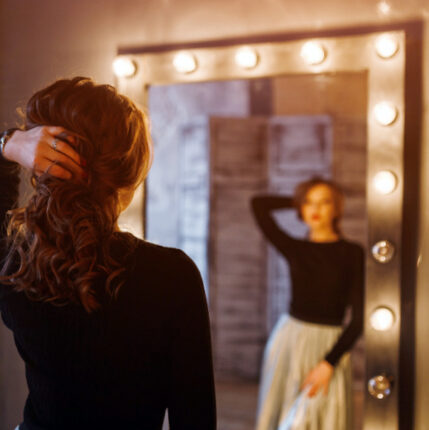 In the context of relationships 'Mini-Me Syndrome' means we only want to date someone from the same line of work, or someone with exactly the same love of the same things. A sort of carbon-copy of ourselves. If someone doesn't measure up to these criteria we reject them before we have even met them.
The path to Narcissus isn't the route to real love
But think about it. Going down this route might mean not only missing out on someone truly special, but also that we're effectively following the path of Narcissus rather than the route to real love.
'Love is not self-seeking', according to some translations of 1 Corinthians 13. This resonated with me. I realise in its original context it means not putting our own needs ahead of others, but maybe the term is also a neat way of summing up that love isn't about 'seeking' someone just like our own 'self' but more about reaching out with a wider heart.
The unconscious drive to pair up with someone the same
I've fallen into this trap myself when going out with the man who later became my husband. I had always wanted to be a writer and somewhere inside me there was a nagging feeling I could only be inspired to carry on writing if I ended up with someone fired by the same love of the written word.
I knew I loved my boyfriend deeply, he was supportive of my goals without being a creative himself, but at the back of my mind I felt anxious that I would struggle to progress in my writing if I married someone non-literary.
I mulled it over in a prayerful way for a few days, and then the answer came: 'Who helped you to progress all the times you were on your own and didn't have any book-loving friends? Yourself. You will progress you, because it's already in you. You don't need to look to someone else to do it for you.' It proved true.
Compatible not identical
I'm not suggesting for one second that you force yourself into a relationship with someone utterly unlike you in every way, just that getting too hung up on that reflection in the water can hold you back in your relationship journey.
When I look at successful marriages around me I see couples who share similar core values: the same fundamental way of looking at life and what they believe is important about it. But they aren't one and the same person and this enhances the relationship: the different skills and qualities they have are pooled and passed on to each other. And sometimes it is the subtle differences about a couple which keep alive a hint of mystery and curiosity about each other: the unexpected pinch of spice in the classic marriage dish.
You don't need to be identical to be happy together, just compatible. Put 'Mini-Me Syndrome' to one side and explore!
_____________________
Find out more about Christian Connection and join today
Get weekly blog articles direct to your email inbox