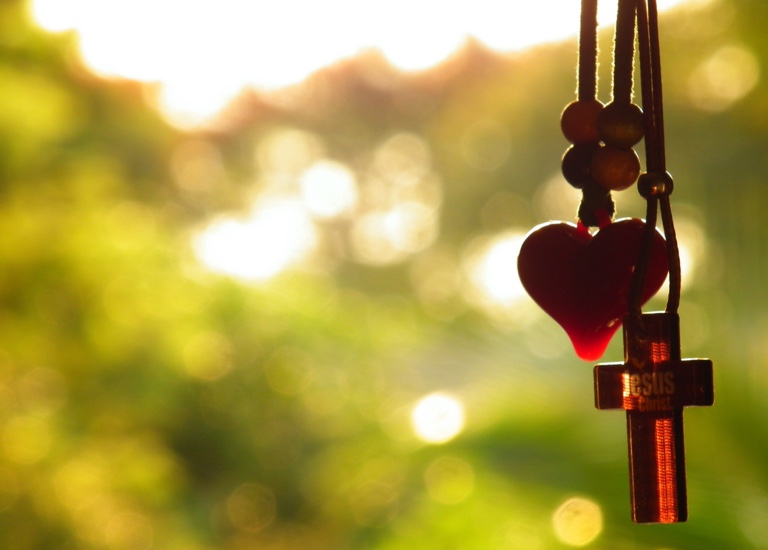 The importance of praying for what you want when it comes to marriage
Prayer should be a key part of the life of any Christian. As children of God, we must believe that God is interested in every little detail of our lives, marriage included (even though I wouldn't call it little!)
Also, we must believe that when we talk to God in prayer, He hears us. And not only does He hear, He answers us and gives us what we ask for if it is good for us. The word of God backs this up; Matthew 7 v 7-11 states:
'Ask and it shall be given to you; seek and you will find; knock and the door will be opened to you. For everyone who asks receives; the one who seeks finds; and to the one who knocks, the door will be opened. Which of you, if your son asks for bread, will give him a stone? Or if he asks for a fish, will give him a snake? If you, then, though you are evil, know how to give good gifts to your children, how much more will your Father in Heaven give good gifts to those who ask Him?'
God expects us to pray continually (1st Thessalonians 5 v 17). Philippians 4 v 6 states, '…in every situation…present your requests to God.' This means God expects us to pray about everything! My mum instilled in me the importance of praying for what I wanted in a spouse whilst I was still in my teens (I know!). Before she got married she prayed for specific qualities in a husband and believe it or not, she got everything she asked for- his character, his looks and even the kind of job he was doing. It may sound a bit far-fetched, but personally, I see the results of prayer every day in my own marriage. I started praying for what I wanted in a husband when I was about sixteen, and I believe God granted me my heart's desire when I finally met my husband.
You know the Bible also says in James 5 v 16b, '…The prayer of a righteous person is powerful and effective.' As a Christian, your prayers have power! Think about it, if you pray for healing and expect to receive it, or pray for a new job and expect to get it, doesn't it make sense to pray for what you want in a spouse and expect God to grant that desire?
Now just to make something clear, we must never treat God like He is a genie; there to grant us our every wish. We pray because God expects us to, but when we pray, we should surrender our requests to God's ultimate will and plan for our lives. This means that we may pray for something we really want (such as marriage) but for reasons known only to Himself God may decide not to grant us that particular desire. It doesn't mean He's gone against His word, we just need to trust that He knows what's best for us.
Do you pray for your future husband/wife? What kind of qualities are you believing God for?
Get weekly blog articles direct to your email inbox