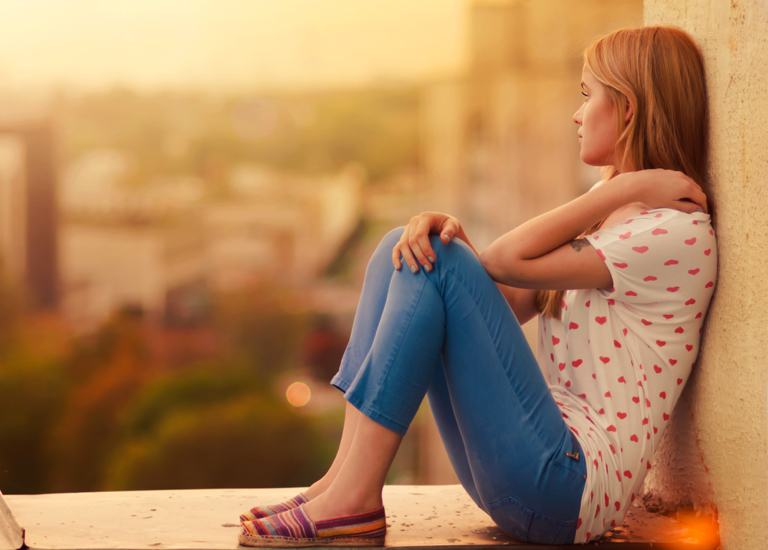 Waiting for God's best
A few years ago, I met someone that I thought might be the one. I use the word 'might' because though we got on well together, I never had any peace about committing to a future with him. It was difficult to face the truth and it meant I kept the relationship going longer than I should have. Eventually, I faced reality and went through the hurt and disappointment of another relationship not working out.
It was because God had already given me a promise that He would send His best, which finally made me accept that a bad conscience was not exactly a green light to go ahead and marry the guy! I also think that my faith helped me resist giving into the fear of being lonely, worrying about future opportunities or caving in to the guilt of hurting my date's feelings. Eventually, after moving on and healing, we both met and married the right one.
Recently, my husband and I were talking about how important it is to have a clear conscience guiding us towards finding the right one. Typically a conversation like this might lead one to dwell on how awful it would be to marry the wrong person, but in this case, we put ourselves in the other person's shoes, and wondered what kind of suffering we would have caused them?
For example when we are with the right person, and love them with our whole heart, the process of facing troubled times and disagreements is one of collaboration. They feel we are on their side. When we are with someone we know is not right for us, a guilt-ridden conscience is likely to create on going blame, anger and resentment, which is sure to impact them.
Remember, that dating is about finding God's best, and one way He leads you to the right person is by giving you a lack of peace when you are with the wrong one. Don't suppress His convictions due to fear of the unknown. God is able to bring you the right person but if you don't trust Him to do that, you may settle for someone who was never meant for you, and in return, offer him or her, a life with your heart not into it.
The lesson I learned the most from that relationship was to become a person of integrity. The Word says that honesty is a guide (Proverbs 11:3) but I think it also guides the person you are dating on to the right path as well because they won't become a victim of your dishonesty.
Are you becoming a person of truth in your dating life? Play the movie forward. What might be some of the other consequences of not having a clear conscience and remaining with someone you know is not the right one?
Get weekly blog articles direct to your email inbox