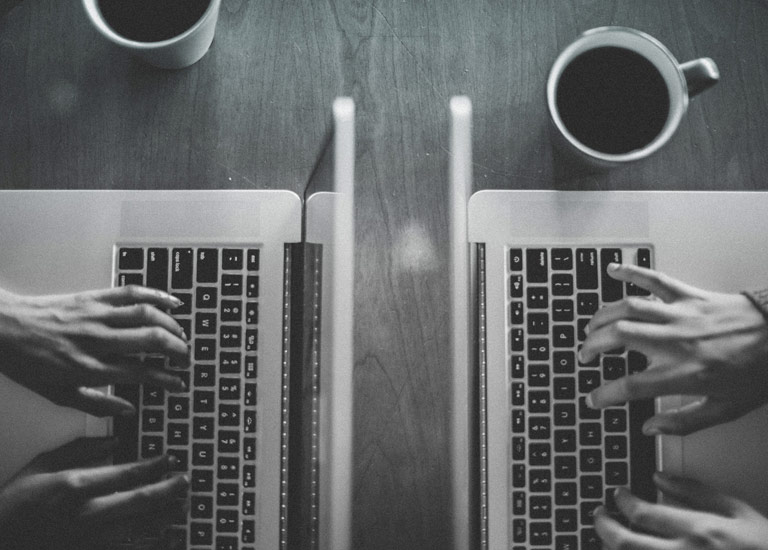 Online Dating: Be Willing, Wary & Wise
So what IS the magic formula for finding your perfect partner online? While no-one has yet discovered the secret sauce for guaranteed success, there are a few things you can do to increase your chances of finding someone, whilst remaining safe and happy online.
Be Wise
"Blessed is the man who finds wisdom, the man who gains understanding"
Proverbs 3:13
Choose your dating site carefully. There are many good dating sites, but just as with investing money, there are few scams that promise a lot and don't deliver. Good dating sites subscribe to an industry Code of Practice:
Make sure that you join up with a member of the Online Dating Association (ODA)
If you experience any problems you can write to the ODA here
Read the privacy policy – remember you are handing over your personal details
Check that they have a customer service team, or some way to contact the site
Be Wary
"Be wise as serpents and innocent as doves"
Matthew 10:16
The vast majority of people on dating sites are honest and seek a similar outcome as yourself. But a few are not. How can you spot the ones that are not?
If they look too good to be true, they probably are. If you have any doubts, report the profile to Customer Service for investigation. Examples: a 21-year old blonde bombshell approaching a man in his 50s. A person that lives overseas and ticks every one of your boxes may have been set up by a fraudster. Someone who you happen to know that is misrepresenting themselves (particularly in regard to marital status).
Use the medium you are comfortable with – keep communication on the site initially. Scams originating from Africa move people onto chat rooms (Skype, Yahoo, Whatsapp) very quickly but hesitate to meet up. If they are unwilling to meet within a few weeks, don't continue. Scammers will ramp up the relationship very quickly – over investing to gain your trust.
If anyone asks you for money in any way – cease the conversation immediately without further correspondence and report them to Customer Service.
Be Willing
"For if the willingness is there, the gift is acceptable according to what one has, not according to what one does not have"
2 Corinthians 8:12
Be willing to meet up, unless there is a good reason not to. Apply the usual safety procedures:
Meet in a public place
Start with a short simple date (a quick drink) and arrange a second date if there's any interest
Tell friends where you will be and when
Arrange your own transport home
Have fun! They may not turn out to be your perfect partner, but you can still both enjoy the occasion
Tens of thousands of people have found their spouses online. Be willing to give it go! But be wary and wise as you do so.
Get weekly blog articles direct to your email inbox