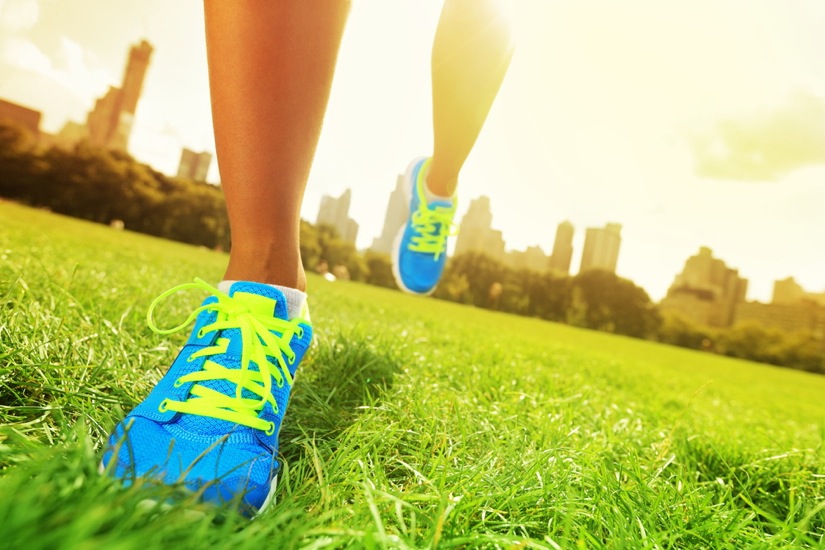 5 steps to moving on
Break-ups are hard and painful. There's no other way to put it. When a relationship ends, whether or not it was a mutual decision, it can be difficult to deal with the thoughts of rejection, disappointment and broken dreams that can set in. Over the years I've learnt that the feelings and emotions that one experiences after the break-up of a relationship can be dealt with appropriately and there is light at the end of the tunnel.
Here are five steps to help you move on and get your life back on track:
1. Accept and acknowledge what has happened
It may seem obvious, but sometimes straight after a break-up, one party may feel that they can't take the pain of the break-up and they get it into their heads that the other person will change their mind and come back. This form of denial can stop you from moving on. Accepting what has happened, and reminding yourself of why it happened is the first step to moving on.
2. Grieve
You're going to be upset, so allow yourself to be upset. If you want to cry, cry. Don't be in a hurry to forget and move on. Some people grieve longer than others, so give yourself enough time to deal with the emotions. Time really does make a difference, so allow yourself the time needed to heal, knowing that God is with you and working in you during this period.
3. Draw near to God
The Bible has a lot to say about grief and a broken heart. Psalm 34 v 18 says, 'The Lord is close to the broken-hearted and saves those who are crushed in spirit.' 2 Corinthians 1 v 3-4 says that God is the God of all comfort. He is always watching over you (Psalm 121 v 3) and He can heal your broken heart (Psalm 147 v 3). Sometimes God allows things in our lives so that He can grab our attention. Our darkest moments of grief can lead us to even greater intimacy with God and there are amazing treasures to be found at such times. I love how Rick Warren puts it in 'The purpose driven life':
'Your most profound and intimate experiences of worship will likely be in your darkest days- when your heart is broken, when you feel abandoned, when you're out of options, when the pain is great – and you turn to God alone. It is during suffering that we learn to pray our most authentic, heartfelt, honest-to-God prayers. When we're in pain, we don't have the energy for superficial prayers.'
4. Learn from the past
It is often said that experience is the best teacher and I agree. There is a reason God has allowed this particular situation in your life and the point of your experience is wasted if you don't try to figure out what that reason is. If it's a mistake you've made, learn from it so that you don't make the same mistake again.
5. Look forward
Psalm 30 v 5b says, 'Weeping may stay for the night, but rejoicing comes in the morning.' Your morning will come! Psalm 84 v 11b says, 'No good thing does he withhold from those whose walk is blameless.' God only takes away the lesser to give the greater. So, even though it's hard, rejoice! This may be difficult if you're in the thick of it but just remember that if God has taken it away, it's only because He has something much better in store. You may have heard it all before but it is true. And He can do more than you could ever ask or even imagine! (Ephesians 3 v 20) This too shall pass, so be encouraged. You've got something amazing to look forward to, and God will reveal it in due course. Remember that He makes all things beautiful in His time (Ecclesiastes 3 v 11).
How do you cope with the break-up of a relationship? Did you find the five steps helpful?
Get weekly blog articles direct to your email inbox