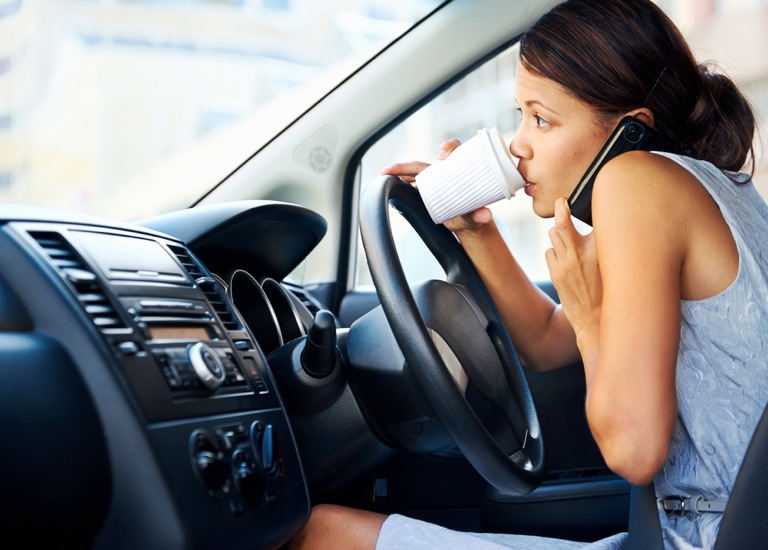 Are you too busy for a relationship?
Do you long for love, yet fail to take decisive steps to make it happen? When you do decide to take action around dating and meeting people, are you easily side tracked by other things that fill your life? If so, your busyness could be a cover for ambivalence.
Ambivalence is the state of having mixed feelings or ideas about something or someone, either consciously or unconsciously. Dr Dan Allender author of "The Wounded Heart" wrote:
"Ambivalence.  You're hot and you're cold You're yes and you're no….. You don't really want to stay  But you don't really want to go."
If you observed problems in your parental relationships that were not managed in healthy ways, or if you experienced any kind of abuse, neglect or significant loss in your childhood, these would have caused trust issues and confusion about your desires for relationship.
Susan Page author of "If I Am So Wonderful, Why Am I Still Single?" says;
"There are 2 types of involuntary singles: 1. Those who are highly proactive and doing all they can and simply haven't met a suitable person yet.
2. Those too busy or ambivalent who might be sabotaging their own efforts to form a loving relationship. On one hand they say, "I want a relationship!" but on the other they are – consciously or on unconsciously – reluctant."
If you scratch beneath the surface you may find a host of underlying fears and contradictory thoughts:
Fear of rejection or being hurt
Progressing in my career
Fear of taking risks required for developing a relationship
Wanting to keep my secrets to myself
Fear of having to give up my great lifestyle as a single person
Proving I am right, that the opposite sex is the problem
Fear of losing my independence
Don't get me wrong. Many people thrive on having busy, full and productive lives. In fact, relationship coaches and dating websites encourage this as one of the ways to attract the opposite sex to you. Comments like "live such an interesting life that he/she would love to be part of it." But that life could become so busy that it doesn't allow you time and space for pursuing dating relationships.
If any of this rings true for you, don't be hard on yourself. Ambivalence is a natural part of life. Show grace to that part of yourself that is indecisive.
So how do we move forward?
1. The challenge is not to over analyze how you feel or think about your ambivalence, but rather to reflect on and learn from the decisions that you have made after you have met someone in the past, and through the various stages of those relationships.
2. Pay attention to your ambivalence. Be honest with yourself even if it seems contradictory. Understand your ambivalence. It might not be about fear, but about your values. Wanting someone who will understand your vocation, expression of faith, or your need for independence is normal.
3. Notice how you feel about the efforts you have made to find a relationship. Could a slightly different approach or method be helpful, such as not focusing on looking for "The One", but rather building genuine healthy friendships with the opposite sex and seeing where that leads?
4. Take small steps.
5. Seek support from an honest proactive friend. Or to overcome some difficult issues or unhelpful behaviour patterns in relationships, discuss with a qualified therapist.
So be ambivalent, but then decide that you are going to take action by moving forward in ways that will align with your values and commitments. This is helpful not only regarding your romantic relationships, but also regarding other important areas in your life. Enjoy!
Get weekly blog articles direct to your email inbox