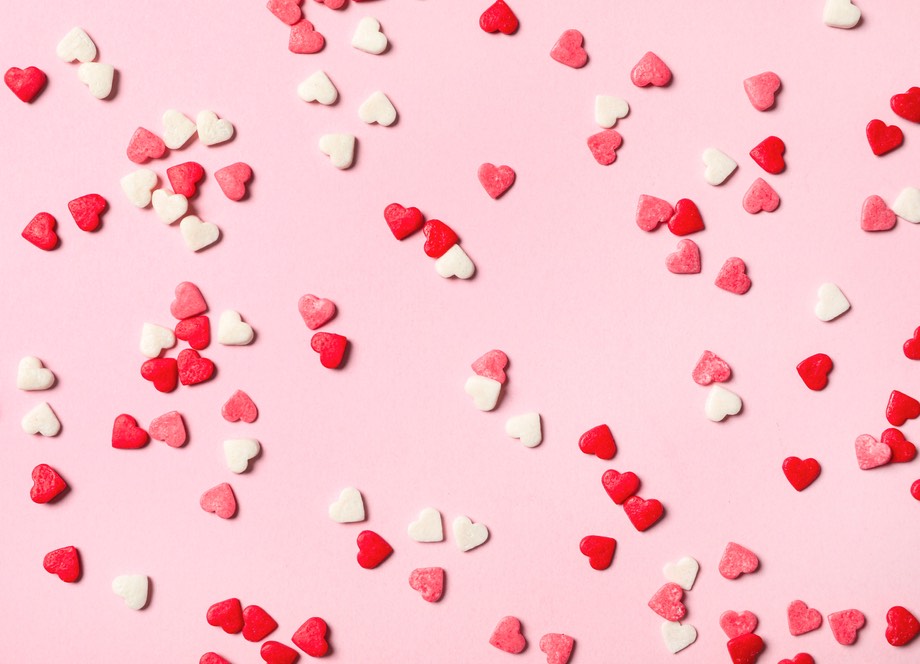 5 inviting ways to celebrate Valentine's Day, no matter what your relationship status
Valentine's day is round the corner – yay! Or not. If you're one of those that dreads lover's day, otherwise known as Valentine's Day, don't worry, you're not alone. Valentine's day can be an unwelcome reminder that you're single, or even if you're in a relationship, that your relationship doesn't quite measure up to the ideals portrayed on TV or social media. But Valentine's day doesn't have to be intimidating, or a cause for worry. It is a celebration of love, after all, and I want to share with you five inviting ways to celebrate Valentine's Day, no matter your relationship status.
Reflect on how loved you are
It can be easy to forget the things we have when we focus on what we don't have. You can use Valentine's Day as an opportunity to reflect on how loved you are – by friends, family, and most importantly, by God. If you're the journaling type (and even if you're not), you may want to write a few words about things that have happened in recent weeks or months that remind you that you are loved.
Did you get to spend Christmas with loved ones recently or have fond memories of another special occasion? Write that down. Do you have work colleagues that you can also call friends? Write that down. Do you have a Church family that you can call on if you're going through a hard time and they will be there to support you? You get the gist – write that down! And do you have a Heavenly Father that is always there for you and will never leave or forsake you no matter what? The answer is a resounding YES! Write that down and thank Him for all those things whilst you're at it.
Practice some self-care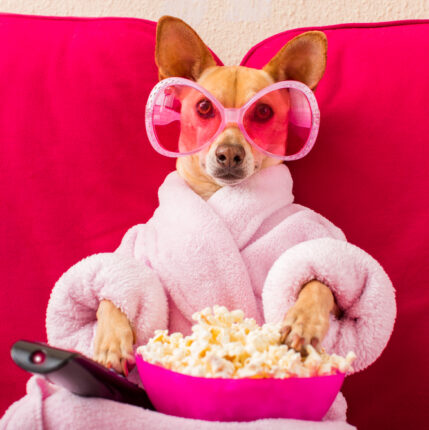 Recently at work I asked my team to share how they would practice self-care in 2023. Life is busy and we seem to be always running around – whether it's to church, or to work, or some other appointment. It's easy to forget to look after ourselves and think about why we're doing things and what we actually enjoy. There was so much shared – some people wanted to get back into reading, some wanted to spend more time with friends and family, some wanted to treat themselves to a coffee machine to have some nice coffee at home!
Others wanted to practice saying "no" more, so they could have the capacity to say "yes" to other things. Valentine's Day is the perfect day to practice some self-care. But what does self-care mean for you? Is it sitting in front of the TV in your pyjamas, having ice cream and watching a movie (yes, please)? Or treating yourself to a massage or spa day? Whatever it is, practicing some self-care is bound to take your mind off being alone on Valentine's Day.
Embrace the possibilities
"If you want different results, you have to do something different". I've heard that phrase many times over the past few years and I think it is one that can be applied to the dating world. Valentine's day is near enough to the start of the year for one to make a resolution to put more effort into meeting that special someone. Of course, you can't guarantee that a relationship or marriage would result from your efforts, but you'd never know unless you tried!
I met my husband online, and it did require stepping out of my comfort zone and putting myself 'out there'. I was hesitant initially, as, like most people, I hoped to meet someone 'organically'. But times have changed, and Valentine's Day is a time when lots of people would be taking that leap of faith to try to make new connections. Why not try a Christian dating site like this one? Or if you're already signed up and haven't paid much attention to it in recent times, give your profile a bit of a spruce up and see how it goes?
Enjoy your other relationships
One of the things I want to do more of this year is spend time with people that I love, and that bring me joy. But this takes being intentional – organising and booking meet ups well in advance, for example. This Valentine's Day, why not be proactive and organise something with some friends or loved ones?
You may have some single friends that would just love the idea of getting together and enjoying each other's company. Why not take the lead and organise a meet up? If you fancy meeting new people, Christian Connection has the meetups facility, and you can use this as an opportunity to connect with other like-minded people. If you're nervous about going on your own, you can take a friend along with you for moral support!
Look for ways to make others feel loved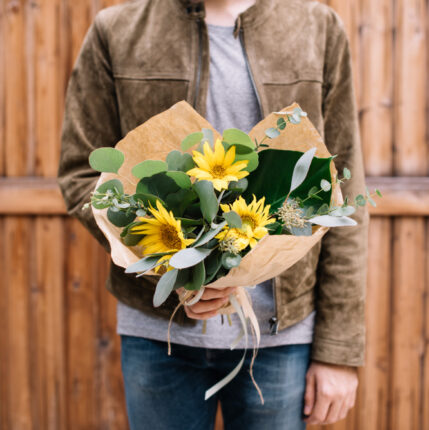 Reach out to people you know may be struggling with Valentine's Day. It may be a fellow single friend, or someone you know who is struggling with the loss of a loved one. One of the best ways to take our minds off something is to keep ourselves busy and use it as an opportunity to serve others. The Bible tells us to put the needs of others above our own (Philippians 2 verse 3-4), and one way of doing that is to think of serving others instead of just ourselves this season.
Valentine's Day is just one day and will be over soon enough. You may not be looking forward to it, but it doesn't have to be a day that fills you with dread. Remember that you are valued and loved, regardless of your relationship status. Practice some self-care and treat yourself (not just on Valentine's Day either) and you'll surely find that this there are great reasons to celebrate Valentine's Day after all.
How could you celebrate Valentine's Day this year?
Read more Christian Connection posts on Valentine's Day here
Get weekly blog articles direct to your email inbox