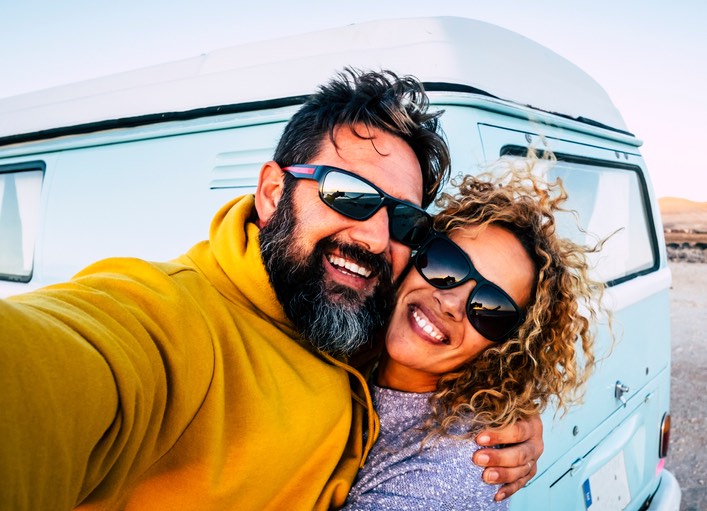 5 simple tips for dating after disappointment
I was so looking forward to my date that evening. Over the past few weeks we had spent some enjoyable times together. We shared a faith and had bonded over our separate experiences of going through unwanted divorces. People were starting to treat us as 'a couple'. But the minute I saw his face that evening I knew he was going to split up with me, and he did. It had been a shortish relationship yet the disappointment I felt was real. But I learned you can do yourself a massive favour at this point by accepting that disappointments are a natural part of life, including your date-life, and then turn them into something that actually helps you. Here's what might help the process of dating after disappointment.
Don't forget the positives
The following facts are true: someone has seen you, met you, talked to you, been attracted to you, and begun a relationship, even if at some point it did come to an end. If one person is attracted to you, there will be others, and one of them will be right for you, and you for them.
Through having been part of this relationship you will have gained self-knowledge and partnership skills (even if unconsciously) and this will enrich you for future relationships.
Cultivate your day-to-day life
Sometimes a breakup makes you feel at a loose end, as though empty evenings or weekends are yawning ahead of you. Consciously take steps to nip it in the bud. Instead of letting the weekend arrive unannounced, plan ahead to break it up with a few manageable social or other activities.
In my experience this distracts you and helps pass time in a way that leaves you feeling pleasantly tired by the end of the day and ready to enjoy your home for what it truly is: your personal cosy sanctuary, not an empty space just because it lacks a significant other.
Make a start on something new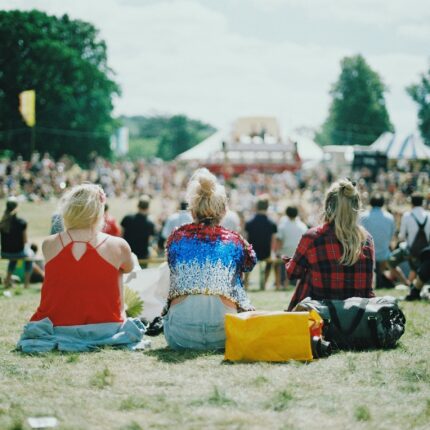 Is there some new activity you've vaguely thought about doing in the past but haven't actually got round to? This might be the perfect time to give it a try to see if you like it. If you do like it you've found a whole new activity to add to your profile and which might bring new contacts. If you don't enjoy it, you can still show your sense of humour by posting something amusing on social media about it which effectively shows, whatever your circumstances, you have a sense of humour and a give-it-a-go attitude. That's attractive.
Freshen up your profile
Back to your dating profile. Just remember, it has already been successful in attracting someone so don't lose momentum now. Build on it by making sure it is up to date, personable, and includes some new content. You never know when a chance comment of yours might spark someone's interest. Add new photos. Try extending search parameters such as area and age range, and see who pops up that you haven't noticed before.
New members are joining all the time: are you staying in touch enough to be aware of them? Get things moving by aiming to send 'x' number of first messages a week.
Remember: sometimes a breakthrough happens just after a breakdown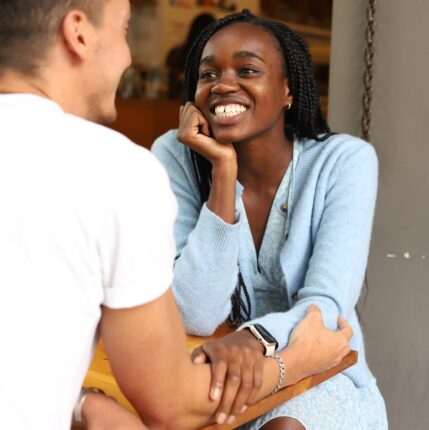 Can I share with you what happened after my own disappointment? This story has a Part One, and a Part Two:
Part one: Although there was no doubt I was disappointed at the end of what seemed like a promising romantic relationship, after a while I began to wonder if I had actually had a lucky escape. I remembered how absolutely, spotlessly, pristinely, immaculate his whole house was. I remembered that time he had rung me up to ask, in all seriousness, had I noticed my kitchen counters didn't quite match and did it annoy me? Put those two instances together and I wonder if I personally might have found him a bit too much to live with.
Today I remember Ruth Bell Graham's words with gratitude: 'God has not always answered my prayers. If He had, I would have married the wrong man – several times!'
And part two: Not long after that breakup I started going out with the man I married.
All this makes me think it's wise to treat disappointment as something unavoidable while also keeping in mind that when you focus on something you feel called towards and you keep taking active steps towards it, it eventually works out. And the thing that you receive is so much better than all the past disappointments.
What have you found works if you begin dating after disappointment?
Get weekly blog articles direct to your email inbox