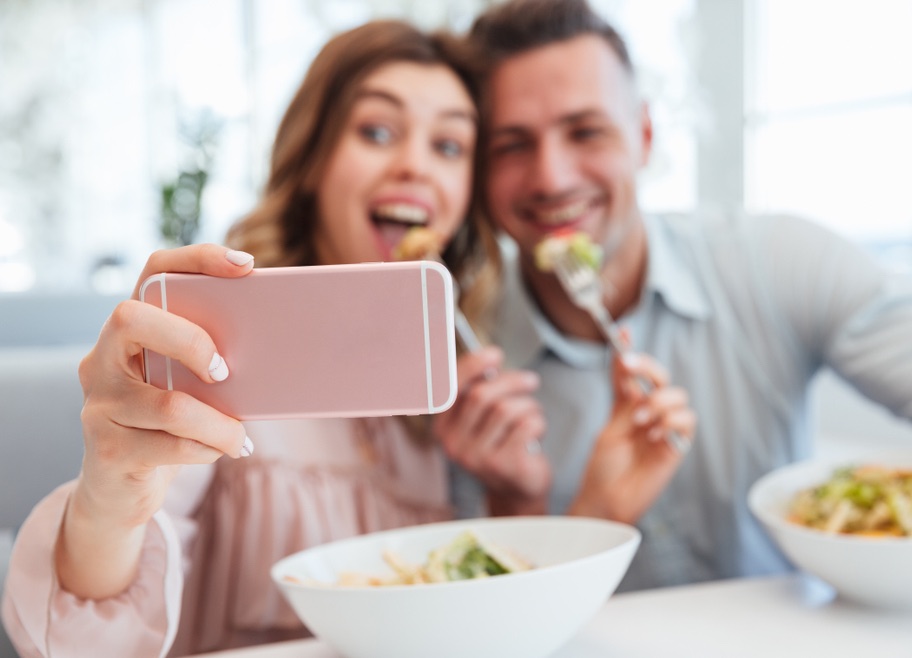 Expectation vs reality: 4 tips for a strong, real dating relationship
We probably all grew up with an expectation of what the perfect relationship would look like. Romantic movies, adverts on television, books and our own imaginations help to create the idea of the ideal partner and the model relationship. Couples that look like they have it so 'together'. This can be heightened when single. It is hard when you first start dating someone and reality kicks in! You are excited, the butterflies start fluttering, you start thinking about the future and can be desperate to impress. But not every moment will be wonderful and we need to think about expectation vs reality. Even in small ways, expectations are not met, and hard conversations can be needed to make a successful, happy relationship. How can you balance your expectations and not let yourself be disappointed by reality?
Expectation vs reality can be a real relationship challenge. We can put the idea of a perfect relationship upon a pedestal, but the reality is that no relationship is perfect. Every relationship has its flaws as we are all fallen people.
Here are four potential pitfalls and what you could do to avoid falling into the 'expectation vs reality' trap.
Be realistic about romance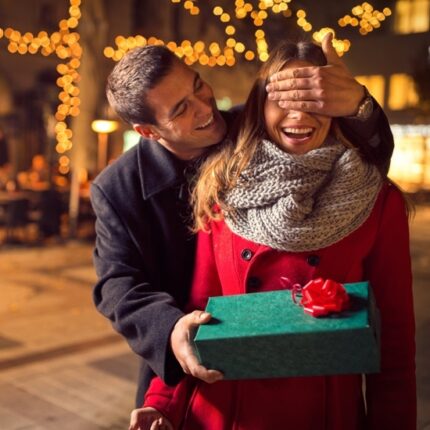 When you first meet someone great it would be easy to think that the initial part of dating is very romantic and dates will be magical every single time. It's probably not going to happen! You may be too tired, have had a bad week, low energy, or have other things going on that need attention. Life literally gets in the way.
You may have planned a romantic date with a picnic and a beautiful view – only to find it rains all day, or you may be looking forward to your next meeting but your date cancels for an unavoidable reason – illness or a family emergency.
Disappointment is a natural reaction, and of course, you need to ensure that the relationship is not just fizzling out, but if you are secure that you are both going in the same direction, then knowing that not every date is going to be filled with romance and perfection helps to balance this out.
Sometimes we pile too much pressure onto dates. Even now, six years down the line, I like to plan some dates and they never go how I want – we'll be exhausted, put too much pressure on the occasion and sometimes the dates go in the opposite direction!
Be realistic about time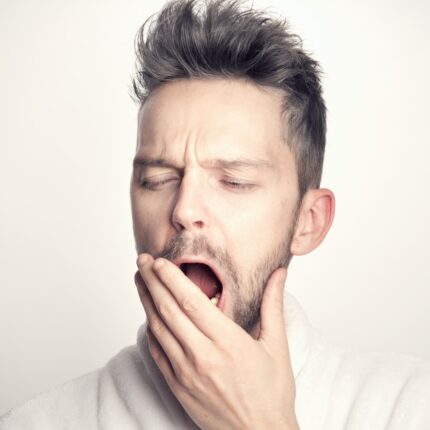 When you first meet your future partner, there may be an expectation that you will be messaging all day long, right from the start. You may expect an ongoing conversation and then worry when there isn't an immediate reply.
In reality, life can get in the way – work still needs to be done, there may be church meetings going on, or family responsibilities to see to. The amount of time you give or expect to have needs to be discussed and although it is nice to think that your date will drop everything to speak/see/text you, the reality is that things get in the way.
It's also good to give yourself time to get to know someone and not rush into intense contact. Slower responses can be good to build a more realistic relationship.
Be realistic about Instagram-worthy dates
When I was single, I'd look at what others were doing for dates on social media, and they all looked so adventurous and exciting. Even now, when looking for date ideas, I see incredible occasions in luxurious spas, critically-acclaimed restaurants, award-winning shows, immersive experiences, and high end get-aways.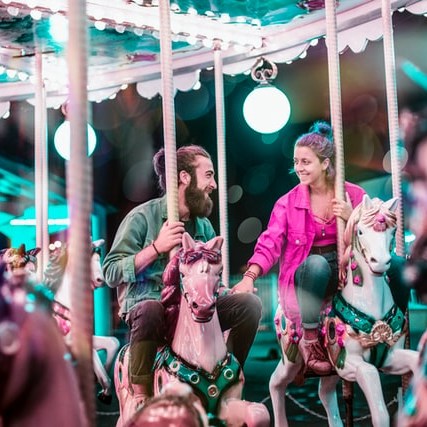 There can be an expectation to be 'wooed' and chased after, so our date will want to impress with no expense spared dates. The reality of this is that elaborate dates cost an extortionate amount of money and to sustain these sorts of dates is unrealistic for most people.
Although fancy dates are fun, exciting and designed to impress, sometimes it is more important to make things simpler and cheaper. The extravagant dates are also not real life. You want to be able to get to know someone in the mundane and in the simpler times; cooking together, serving at church together, a picnic, a walk along the beach.
Otherwise there will be an assumption that everyday life is lived at that level, and there will be issues and cracks in the relationship when these type of dates become less regular and you come back down to earth. You need to know how your partner ticks and works in the real world.
It's important to remember that Instagram is not real life. As a treat, Instagram-worthy outings are lovely, but it's not wise to expect to live out your relationship at that level. Dates are for you both to get to know each other. This works best between the two of you, whatever you do, rather filtered than for an audience online.
Be realistic about difficult conversations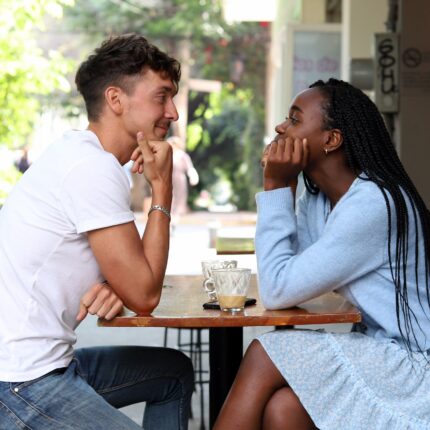 Dating is about two people getting to know each other, as two different backgrounds and worlds slowly start to intertwine if things develop that way. The more you find out about each other, the deeper you will delve and hopefully the closer you will get.
When I was dating, I naively had an expectation that every conversation would be positive, loving and kind. The reality is that arguments and difficult conversations come in, sometimes very early on in dating someone. The expectation that there'll never be heated conversations falls down with a crash when the reality of different upbringings causes arguments to occur the closer you get to know someone.
Sometimes this can be about your expectations of dating – how much time you expect to spend together, how much communication you desire, whether your prospective partner is finding it hard to leave single life behind. Other times it's about your expectations of church – how much to serve – and later down the line, where you want to live and family challenges.
It's important to remember in these instances to keep God at the centre of your dating life and into your relationship and seek Him through all these issues. Praying together unifies couples – God is a God of unity and harmony.
The most important expectation to have is that you are both seeking God – the reality of that will be a Christ-centred relationship, where God can bring unity in the midst of storms, God can enhance the love you share for each other and God can bring about the conversations that need to be had. This will give you the best reality if you keep Him as part of the three-fold cord in your growing relationship.
What are the 'expectation vs reality' challenges for you in dating?
Get weekly blog articles direct to your email inbox