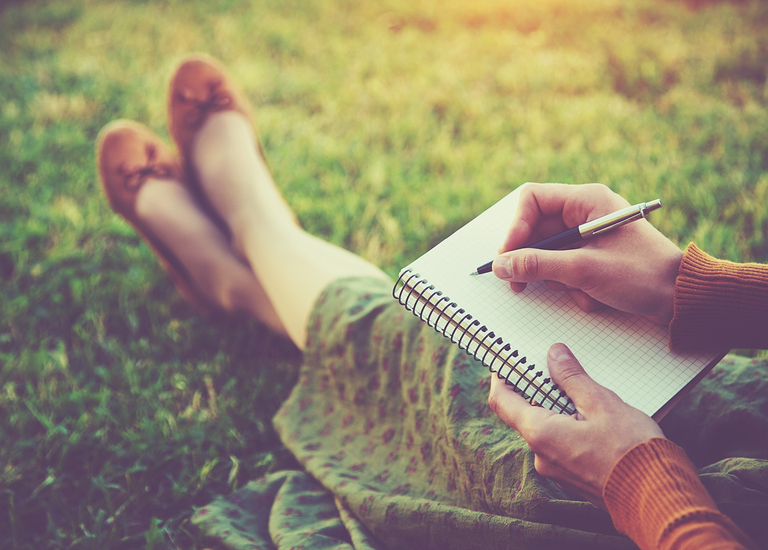 Dear Single Man
I'm not sure what else to do. I've given you hints. I smile at you when we are around each other. I intently look at you when we are conversing. I giggle at the stupid things you say. I try to make you feel encouraged and supported when you are having a bad day. I've done my part, now it's your turn.
I think the feelings are mutual.
You smile at me from across the room. You eagerly wait to talk to me when I'm in a group of other people. You tell me I'm a blessing, an answer to prayer…. What are you waiting for?
The connection I feel with you is unique. My heart hurts when I know you are hurting. You're the person I want to talk to about the good things and the bad. I miss you when I don't get to see you.
I like you… A lot!
If you feel the same way, I need you to show me. Scratch that, I need you to tell me. I need you to use your words and tell me how much I mean to you. I need you to use your words and tell me you care for me. I need you to tell me I'm special to you.
Be brave.
Be courageous.
I won't let you down!
I'm ready to show you what genuine care and affection look like. I know you want to feel that and I desire so much to be there for you in that way. I want to help raise you up, support your dreams and partner with you as you venture towards God's calling for your life.
I know you can feel the connection we have. Our hearts are linked. Let's make something of this. Let's partner together for the kingdom. Let's use our gifts to live out God's calling for our lives while supporting each other and growing together towards Christ.
I've given you what you need to take the next step. Don't be afraid, your boldness is attractive. It's exciting to see you pursue what you want. Your pursuit of me will draw me closer to you.
Go for it!
Your courage will be rewarded.
Sincerely,
The Girl Who Likes You
Get weekly blog articles direct to your email inbox