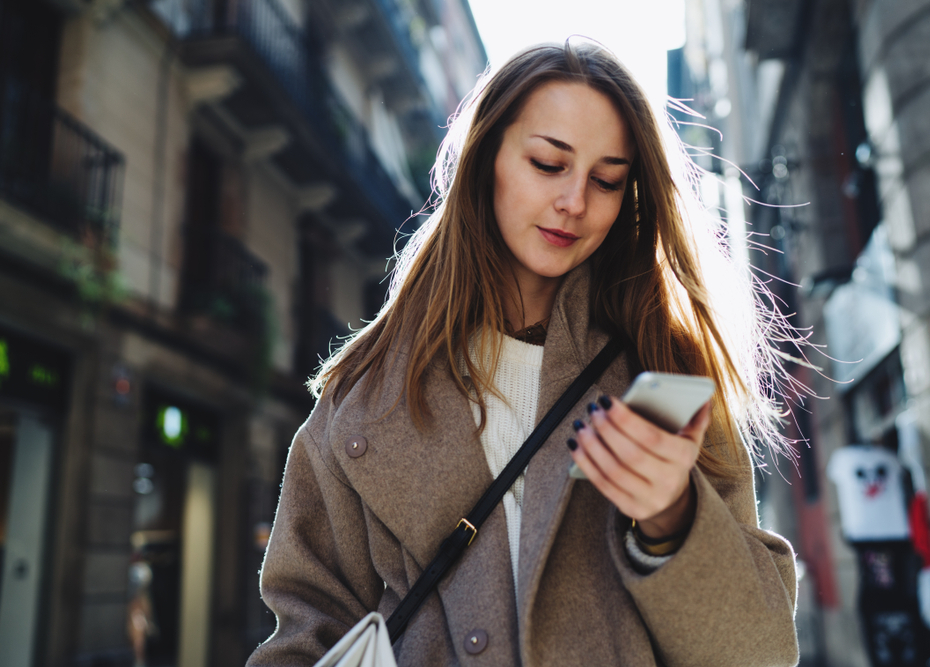 Have you been 'zombied'? 
Modern dating seems to come with a whole new vocabulary. You may have heard about 'ghosting' – where someone you've been dating or exchanging messages with suddenly cuts off contact with no explanation – and might even have experienced it. 'Zombieing' is another dating term that's made a recent appearance. What is it? Well, if that ghoster who disappeared without warning appears later and makes contact again as if nothing has happened, you've been zombied.
Why might a person 'zombie'? And should you should give them another chance if they get in touch again?
Asking why
The first thing to ascertain if someone you were messaging seemingly disappeared into the blue is when it happened and how long ago. Perhaps the other person didn't consider the gap in communication to be ghosting – especially if you hadn't been in a routine of regular on-going messaging beforehand. It's possible they were on holiday or had a busy spell and had to put dating on a back-burner briefly. If they get back in touch after a short gap and explain the reason, you may decide you have little cause for concern. You may not be their priority right now, but if you've only exchanged a few messages, this is understandable.
But what if a lot of time has passed and you were swapping consistent, frequent messages before their silence? If they suddenly ended contact without warning or didn't reply to a message that clearly required a response, then you should raise the question if they get in touch again. In this sense, zombieing can be a good opportunity to understand what happened. If an explanation isn't offered voluntarily, it's well worth diplomatically asking why they suddenly stopped talking to you.
Another scenario is that you were actually dating (not just chatting to) someone, who suddenly stopped answering messages or calls  – or even worse, stood you up. If you use online messaging on any platform – and in some cases with texts – you'll know if your message has been read, not just delivered. That makes it unlikely a phone has been stolen or lost, or in a location with no signal.
You may be angry, or confused, but it's always best to come from a place of understanding and forgiveness – with clear boundaries. There's always the possibility that there's been a good reason for the delay, such as a bereavement or an accident. The other person may be embarrassed or find it difficult to talk about it. If this is the case, they should give you some clue, especially when you mention that you hadn't heard from them for a while. Some people zombie when they change their mind about a person they'd ended contact with and want to give things another go.
So when do you give a second chance, and when do you not?
Listen to your gut instinct, it's a useful indicator. Also, pay attention to what the other person has to say and their attitude towards you. Someone who hasn't turned up for a date and has a poor (or no) excuse, or who blows hot and cold all the time, isn't showing good character. As difficult as it may be, it's better to move on.
Maybe there's been a period of no communication following a lot of interest, but there's a legitimate reason for the silence. You might decide it's worth giving them a second chance. But make sure you maintain good boundaries. If the person starts to behave erratically toward you, or zombies you again, then it was a pattern of behaviour, rather than a one-off.
If you've decided you don't want to keep seeing, or chatting to someone, do let them know nicely. And if you later decide that you made a mistake and want to reconnect, it's ok to change your mind. But examine your reasons and make every effort to explain to them why, when you do make contact. Kindness is so important in dating – and life as a whole.
Get weekly blog articles direct to your email inbox