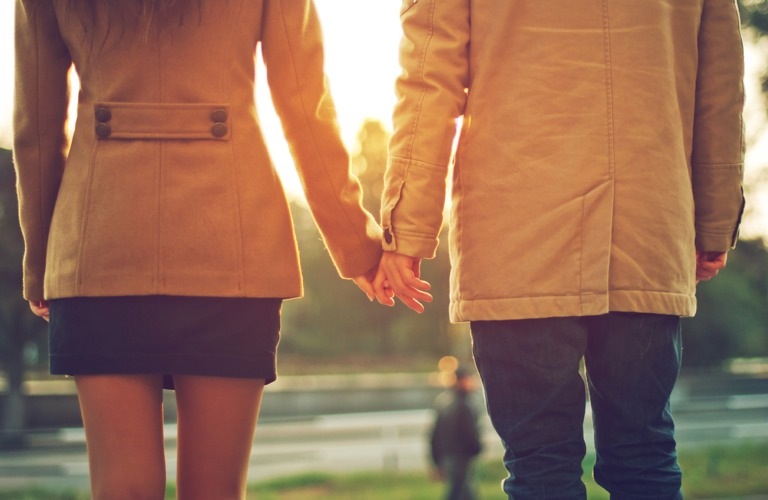 How healthy is your dating relationship?
Dating is potentially an exciting journey, in which we will encounter beautiful scenery, fun experiences, winding roads and some hazardous conditions. In our excitement we could miss some of the signs along the way and need to re-route. So how can we travel safely and still enjoy the trip?
As a professional counsellor I have worked with dozens of single men and women from diverse backgrounds. There is much confusion about characteristics of a safe companion. What are the signs of healthy or unhealthy behaviour in a dating relationship?
We have found this outline helpful:
Traffic Lights: Red ~ Yellow ~ Green
Red Light = STOP
Major imperfections you cannot and should not live with:
Vile things
Faithlessness
Perversity
Evil
Slander
Pride & haughtiness
Deceit
Wickedness
What if you encounter the Red Light traits in your date, or even within yourself?
Speak with a trusted leader or therapist so you're not isolated with the problem. This provides you with support and accountability as you plan and implement your separation from the destructive behaviour. Whether in your dating partner or in yourself.
If you find that this type of attraction has been a pattern for you in dating. Please work through the underlying driving causes with a qualified counsellor. (2)When we don't learn from our history we are doomed to repeat it. God has great plans for your life (Jeremiah 29:11)
1 John 4:  Beloved, let us love one another, for love is from God. Someone with these strong traits are not ready for relationship because their issues block their ability to treat others well.
If your date has these characteristics learn to confront these issues promptly. It's kinder to you both to release them to develop their character.
Only trust someone when there is ownership of their character traits and significant evidence of change.
Yellow Light = Slow down
These traits in small doses will annoy you – but won't kill you or the relationship. Which of these bother you? Could you learn to live with them?:
Disorganisation
Difficulty opening up and being direct about feelings and hurts
Tendency towards wanting to appear strong, and to avoid vulnerability
Perfectionism
Some attempts to control
Avoidance of closeness
Impatience
Messiness
Nagging
Mild forms of other things eg lack of self discipline
Green Light = GO
Traits of someone who has the ability to work on their minor imperfections:
A relationship with God
Ability to see where one is wrong
Ability to be honest
Ability to see the effects of the wrong on the other person
Ability to empathise with those effects and be truly sorry for the other person, as opposed to just feeling guilty for themselves
Motivation to repent and change
Ability to sustain repentance and change
Commitment to a path of growth, and the involvement of other people in the growth process
Ability to receive and utilise forgiveness
If someone demonstrates many of these things, they are an imperfect person who might be worth taking a chance on. Ask yourself 'Does my date exhibit these qualities? What can I do to develop more of these traits within myself?'
Remember that whilst nobody is perfect and we will never have the perfect relationship. God created us to be loved by Himself and others.
Let's enjoy the journey with our eyes and ears open.
---
Janet will be discussing this topic on Premier Christian Radio on Sunday 21st July at 10.00pm – Midnight. www.janetmcnish.com

References:
Dr Henry Cloud: Boundaries & Dating p91
George Santayana
John 13:34. 1 John 3:1 See what kind of love the Father has given to us, that we should be called children of God; and so we are. Love one another.
Get weekly blog articles direct to your email inbox