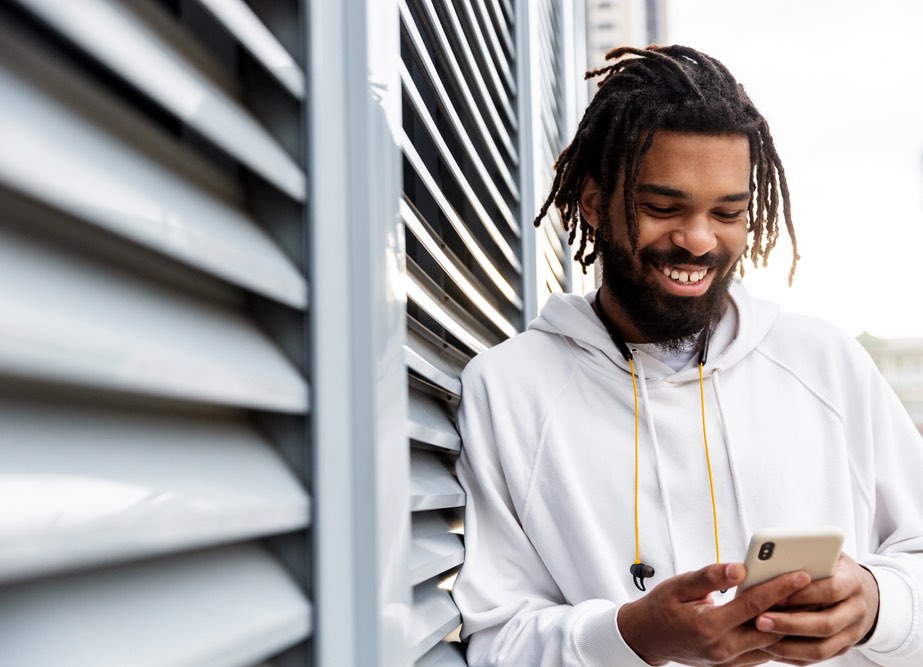 How to keep hope and momentum in 2021
Like most people, last year didn't quite go how I imagined. I had dreams and plans for the year and I even made a vision board for the first time in my adult life (I know)! Then Covid happened and everything changed. I had to cancel some plans and manage my expectations for the year as things were no longer in my control. But it wasn't all bad, and at the end of the year, I took some time out to thank God for all that He did for me in 2020, despite the disappointments.
You know, you can choose to look back at the past ten or so months and see all the things that didn't turn out as you'd hoped, or you can look back and see God's faithfulness through it all. I honestly believe that if you look hard enough, you will see that there is much to be thankful for. My church's theme for this year is 'Hope', taken from the Bible verse, 'Christ in you, the hope of glory' (Colossians 1:27).
This year I'm choosing to have hope and trust God that all things are working out for my good. I still have dreams that I would like to see realised and I'm sure you do too. And as I've been praying and thinking about this year, I believe that God wants us to continue to hope and dream and plan with Him. Perhaps you had planned for 2020 to be the year to put yourself out on the dating scene and meet as many people as possible but unfortunately that couldn't happen. Don't give up; there is still hope and you can still connect with people if that is what you want.
The need for human connection has been made even more obvious in these current times, and thanks to technology we can continue to connect, get to know people, date and form relationships despite the restrictions that may be in place. If you live in a place where there are restrictions to meeting physically it is still possible to get to know people online.
It can be tempting to give up and lose sight of the vision God has placed in your heart when there is so much going on in the world today. It's easy to feel like your dreams for dating and marriage are not that important because there are 'bigger issues'. But we must remember that the issues of the world may seem big to us, but they are not big to God. He can deal with them and He can also take care of us – in fact, He wants to give us our heart's desires!
So, whilst it may not happen straight away, or in the way that we imagined, we can be expectant because we know that God is working out something good for us. James chapter 1:4 (NIV) says 'Let perseverance finish its work so that you may be mature and complete, not lacking anything.' God is working in us and perseverance for us means staying the course of faith for whatever we're believing for or expecting to happen in our lives.
Staying the course of faith this year requires you to remain focused and you may need to try out different things or be creative in the ways that you pursue your heart's desires, or indeed that person that you like. Staying the course means letting go of the past year and its disappointments and looking forward expectantly, to what God has in store for us. I love how Paul put it in Philippians chapter 3 verse 13-14 (NIV); 'But one thing I do: Forgetting what is behind and straining toward what is ahead, I press on toward the goal to win the prize for which God has called me heavenward in Christ Jesus'.
God truly has something in store for us and because God is good, we can rejoice because we know that even if His plan turns out differently to what we hoped for, it will always be good for us. There have been many stories of lockdown engagements and even lockdown weddings; this may not be how you expected your dating story to play out but if you keep an open mind, have hope and stay the course, this new year may be the answer to prayer you've been waiting for!
Get weekly blog articles direct to your email inbox