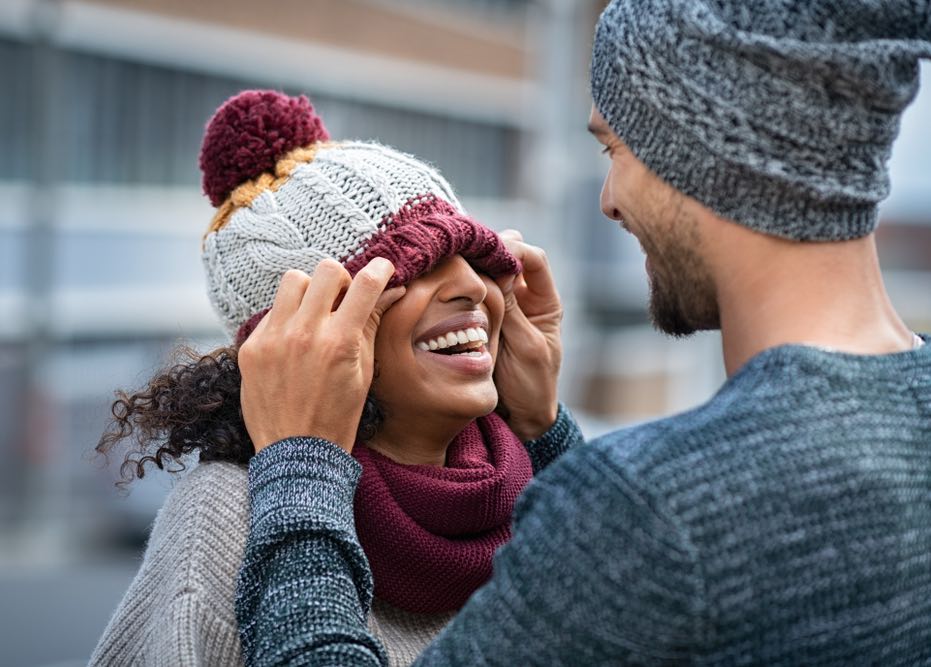 5 fun tips for keeping the spark in a relationship
Relationships, whether in the early 'butterflies in the stomach' phase, or twenty years down the line all require some effort to keep things exciting. Perhaps you're just getting to know someone, and you don't know if it will lead to your happily ever after, or you're seeing someone exclusively and wondering how you can keep things ticking along nicely. Or you may be reading this and are just hoping for that someone to develop a spark with. Here are five fun tips on keeping the spark in a relationship.
Switch things up a bit!
A simple way to help with keeping the spark is variety. You can do this by varying what you do on dates or when you meet up. Going to a nice restaurant is great from time to time but unless you have lots of money to spare this may not always be practical or financially viable.
Also, it may not always be the best way to really engage and get to know someone due to the formal setting of some restaurants. So, when planning your dates, why not try something different? You could go to
see an exhibition, or go for a hike, or maybe a picnic? The possibilities are endless if you're open to trying something new.
Try to be fully present when you are together (physically or not)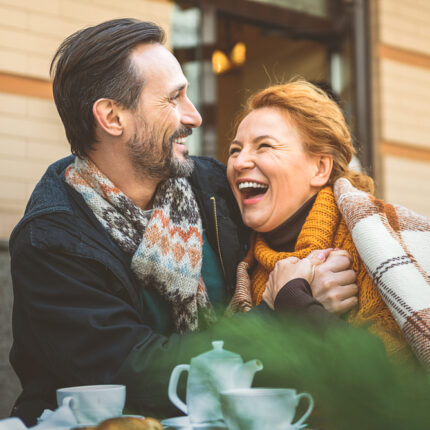 If, for example, you're in a long-distance relationship or you're getting to know someone, but you can't be with each other physically now, it can be challenging to make the effort each time you're on the phone or having to do yet another video call. But if you're keen on keeping the spark in the relationship it's important that you continue to make that effort to be fully present.
Try not to let yourself get bogged down with the usual day to day routines and tiredness that come from adulthood! Make dedicated time for each other; remove distractions e.g., phones or the TV. Give each other that quality time together and try to engage with each other.
Surprise, surprise!
I know some people don't like surprises, but everyone likes to know that someone (especially a love interest) is thinking about them. So, if you can't be with your loved one, why not send them a letter in the post to let them know you're thinking of them? Or send some flowers and chocolate (yum). Or if that's not their thing, some other gift. Even a text in the middle of their working day can be a nice touch. An unexpected gift (and it doesn't have to cost much, or even anything at all) is a sure way to keep things exciting in a relationship.
Plan for your time together
If you're meeting virtually or catching up on the phone you can plan the time you will be spending together by e.g., coming up with questions you want to ask the other person beforehand. Planning beforehand allows you to think carefully about what you want to know about this person and shows that you have taken a keen interest in them. If you're meeting physically, planning your time together is also important.
Of course, there's also a place for being spontaneous and just turning up and seeing how it goes, but you're likely to have more fun or a more successful day / date if you plan it. You can even plan it together in the run-up to your meet up which helps to build connection and also gives you something exciting to look forward to!
Remember keeping the spark means putting the work in
It takes two to make a relationship work and this is true in any stage of a relationship. At the beginning it might be the man pursuing the woman and he may be making all the effort, but if his efforts are not replicated, he may soon lose interest. If you're in a fully-fledged relationship, you still need to show your partner that you're committed to the relationship and keeping things exciting.
If your relationship leads to marriage, the work doesn't stop either. Changes in family life can present its own challenges and make a couple lose the spark they once had. But with love, determination and commitment, your marriage can be as exciting and potentially more than it was when you first met!
Developing and maintaining the spark in a relationship can be a challenge whichever stage of the relationship you're in. At the initial stages when you're still getting to know each other this can come in the form of long-distance relationships and/or the inability to meet up physically and regularly.
In a fully-fledged relationship, it can be that a couple gets comfortable with each other and one or both stop to make the effort. But whichever stage of a relationship you're in, it is possible to keep things exciting and enjoy keeping the spark as you move forward in your relationship.
Get weekly blog articles direct to your email inbox