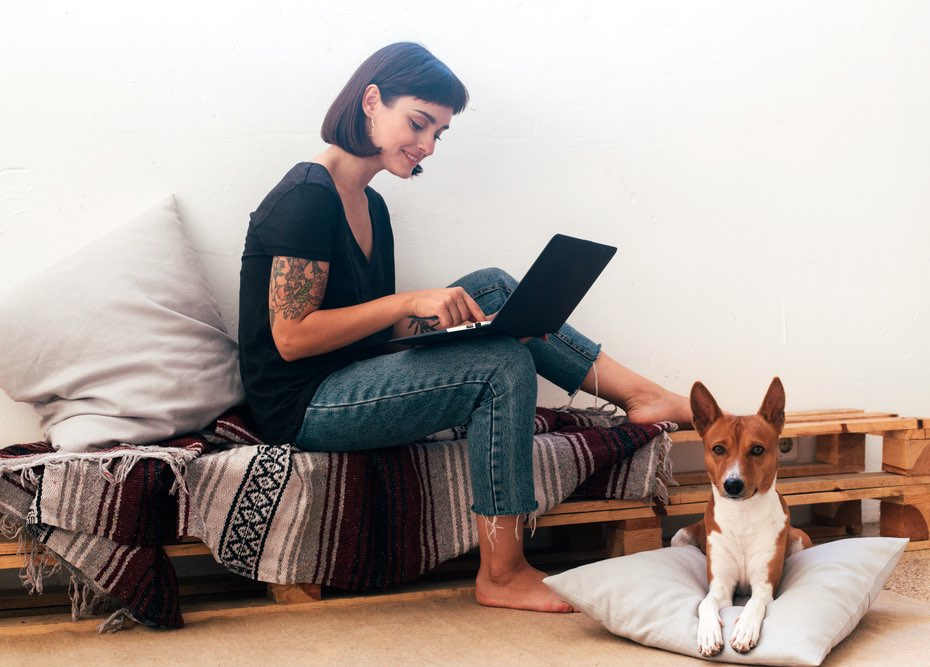 Making the most of Christian Connection
Whether you're new to the world of online dating or have been a Christian Connection member for some time, it can be helpful to take a fresh look at your profile and approach. With new people joining all the time – and the ever-changing situation in the wider world – does your profile reflect who you are, what you care about and how you're spending your time? Do you feel confident making connections and dating online? Here are some top tips for getting the most out of your membership.
Make a great first impression
With 20 years' experience of bringing people together, we've gathered lots of helpful suggestions for how to create an interesting and engaging profile. From the simple things – profiles with photos get much more interest than those without – to the ideal length of your personal information, we've seen what's worked for thousands of couples. Be as honest and authentic as you can, while leaving some intriguing openings for people to ask you about. Read our guide on creating the perfect profile.
Find someone you're interested in
Once you're happy your profile presents you in the best light, it's time to start searching. Dating is very personal and it's easy to approach with a long list of 'must haves' but many of the couples who've met on Christian Connection tell us they connected with surprising people! Read some of their stories here. Connecting online means distance doesn't need to be a factor in the same way, and searching from home gives you a chance to take your time thinking about what's important in a potential partner. Keep an open mind. As former CC member Suzie says, "I would never have met Adam if I had stayed rigid to a certain age bracket, a two hour radius, or the height filter! I would encourage people to be open minded: you never know what God has in store for you!"
Write an engaging first message
It's natural to feel nervous at the thought of meeting new people. If you want to take a small step, there's an easy way to 'like' someone's profile by clicking the heart icon. They'll be notified you've responded to their profile, and have the option to like yours in return. But of course, the real connections happen through conversation, so we recommend taking the next step and sending a message to members who've caught your eye. Keep it simple but make it personal. Avoid physical compliments, but you could mention something in their profile that sounds intriguing – ask them to tell you more about it to get the conversation started.
Keep the conversation going
We've been seeing an increase in first messages and meaningful conversations across Christian Connection, as new members join and we all spend more time at home. It can be tricky to get the balance right when developing a new friendship or potential relationship, but we've put together some helpful conversation starters and creative questions so you can start to find out more about each other. And, if you're thinking about how to get into deeper conversations when you can't meet face to face straight away, read our guide on getting the most from your messages.
Have fun!
Meeting new people can be exciting and full of potential, so try not to let nerves take over. Whether you make a connection that leads to a happy every after, start a conversation that produces a great friendship or enjoy mixing with lots of Christian Connection members, we're here to support you along the way. Find lots more tips and advice on the blog, practical assistance in the help centre and get in touch if we can help with anything.
Get weekly blog articles direct to your email inbox