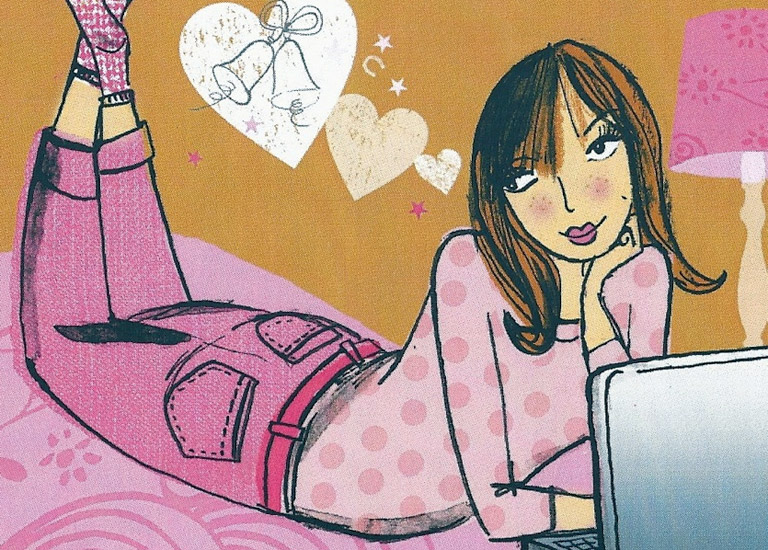 Patient or pro-active? The single Christian's dilemma
'Just wait on the Lord, HopefulGirl. I believe He's got a lovely husband lined up for you.' That's what a dear old Christian lady told me one Sunday, as we shared coffee after morning worship. It wasn't the first time I'd heard it. Many times over the years, well-meaning people told me God had a plan for my life, and had already ear-marked my future husband, ready to be delivered to me at the appointed time.
I wished I could be so sure. But as I looked around the church, I saw many wonderful women entering old age single and childless. 'I suppose it just wasn't the Lord's plan for me,' they'd sigh. Digging a little deeper, I'd discover they had spent decades waiting, longing and praying for a husband and family, and were left bewildered by how they'd misread God's intentions. I didn't want to end up like that.
At some point, many of us on the Christian dating scene wonder whether it's right to take our future into our own hands by signing up for dating websites and singles events. After all, if God has a plan for our lives, shouldn't we simply trust Him to provide Mr or Ms Right when He sees fit?
Or could it be that God expects us to be more pro-active about our lives and our relationships? Could He even use a dating website to lead us to our future spouse?
This dilemma came into sharp focus for me when I found myself suddenly single at 35. It was one thing coming to terms with being unceremoniously dumped by my fiancé after eight years, just as we were finally planning the whole wedding-and-babies thing. It was another to prayerfully decide I was ready to love again, and then take a look around my church circle and discover the tally of eligible bachelors came to… zero!
So, what to do? I knew I didn't want to marry a non-believer, so unless I was going to start eyeing the youth group like some predatory sugar mummy, I was going to have to look further afield. And there was no time to waste if I was to meet Mr Right while there were still a few eggs left in the basket. Some internet research soon revealed there were plenty of opportunities for unmarried believers to meet and mingle: dating websites, singles holidays, parties and speed dating, to name a few. But was it… right?
Of course, opinions differ. But after earnest prayer, I concluded that instead of waiting at home for God to drop a partner into our laps (although he can certainly do that if He chooses), we should actively put ourselves in situations where we meet lots of suitable singles. It surely can't do any harm – and at least we know everyone else is also looking for love, and we don't have to subtly cop a look at the ring finger of anyone who catches our eye!
So, while continuing to pray that God would bring me the right man at the right time, and not allow me to venture too far down any dead ends, I threw myself into the Christian dating scene with gusto. It was the start of a extraordinary journey.
Get weekly blog articles direct to your email inbox