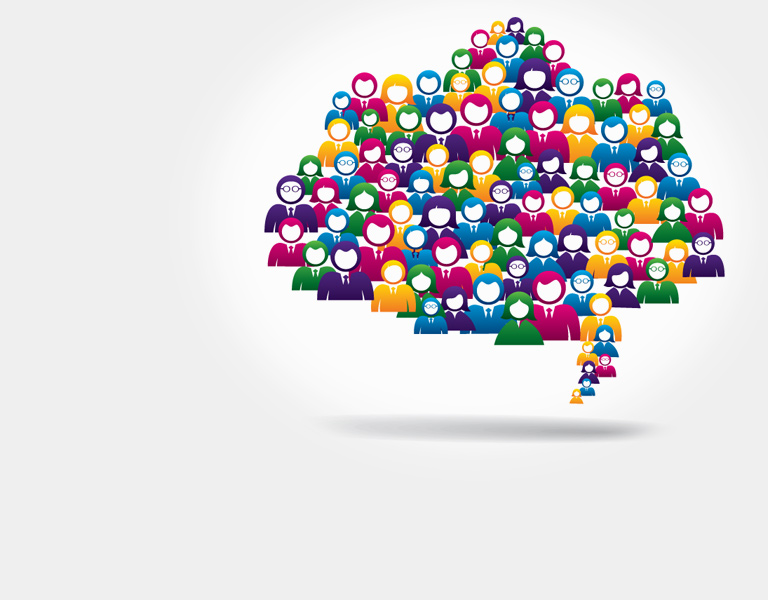 Special Spring Talks – Hear what over 3,000 single Christians have said in our survey
The biggest survey on Christian singles in the UK has been completed. Over 3,000 people responded, a record number – now you have the chance to come and hear the results.
In April and May we are hosting 3 talks, looking at what we can learn from the findings, as individuals and as Church members. Each talk will include the chance for Q&A with the speaker and time to share in groups. The talks are open to everyone.
Talk 1 – Online dating: How to make it work for Christians – April 11th
As we all know, online dating can be the way to a new life, or it can be a confusing and tricky place to be. How should a Christian approach online dating and what makes for the best experience?
Talk 2 – How to be happy as a single in Church (and outside) – April 23rd
What are single Christians saying about their Church experiences and what we learn from them?
Talk 3 – Will God provide? The theologies of singleness – May 2nd
Much is said about what single Christians must do and the way they should behave. What does the Bible have to say? This talk will take a look at the different Biblical teachings and theologies on singleness.
All three talks will be given by David Pullinger, who has been crunching the data and analysing the feedback.
About David Pullinger
David was a single Christian until very recently and has already written a book on single Christians. He also worked at a senior level for the Office of National Statistics and in strategic roles for both Church and Central Government.
David will present stories from individuals with a varied set of perspectives and experiences and will point to answers as well as questions.
We hope the talks will be entertaining, enlightening and inspiring.
Get weekly blog articles direct to your email inbox