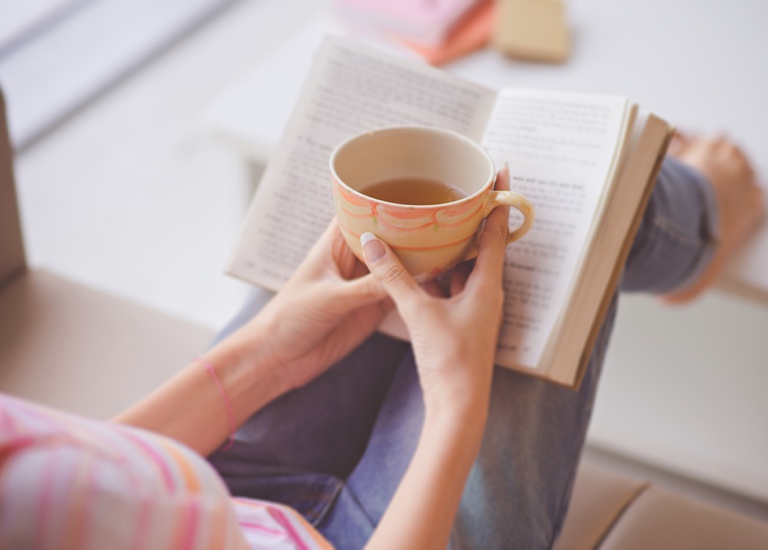 Waiting well (for marriage)
When God doesn't give us what we want straight away, especially if it's a good thing that we desire, it could be because He's trying to develop patience in us. We have to learn to trust and wait on Him. In the case of marriage, it could also be that He's working on us whilst preparing the right partner to show up at the right time.
So what do we do whilst waiting for God to show up in our circumstances? A book that really helped me in this area of waiting on God was 'Enjoying where you are on the way to where you are going' by Joyce Meyer. It doesn't focus on singles and marriage in particular but I believe we can benefit from the principles outlined in this book. It talks about enjoying life whilst waiting on God to do something in your life.
There are two ways to wait; the first is to worry about it and keep asking God 'when, when?!' and the second is to believe that God hears you when you pray, so there's no worry, just joyful expectation. The latter option is what I mean by waiting well.
Personally, I've been learning that no matter how much I shout and scream, God never gives me something until He's ready to do so. Or, and more to the point, until I'm ready for it. And the truth is that because God knows me better than I know myself, He alone knows when exactly I'll be ready!
So what do I do in the meantime? Sit around moping because everyone else seems to have something that I don't? No way! In fact not only does maintaining a joyful and grateful countenance attract people to you, but it also moves God to act on your behalf. But whilst we wait for God to act in a particular situation, it is important that we also take action where possible. In terms of relationships, you may want to start by stepping out of your comfort zone and 'putting yourself out there', so to speak. And by that, I don't mean doing anything extreme. For one person it could be joining a dating website and for another, it could be going to a singles meet up. The main thing is that you do what you can and leave God to do the rest.
Waiting well does not mean doing nothing. Waiting well means living your best life, now, whilst trusting God for that thing that you desire.
Waiting is a rite of passage for every Christian. Just look at the lives of Abraham and Sarah, Hannah, David, Zechariah and Elizabeth, to mention a few, in the Bible. If you're waiting at the moment, you're definitely in good company.
Instead of spending countless hours crying and bemoaning the fact that you're still single and thinking that God has forgotten you, why not do your bit and relax? I know it's easier said than done, and trust me, I've been there as well!
Like a close friend of mine once said, 'He manages the whole world; your life is too small for Him to mismanage.' He can see the future, He knows the end from the beginning. Trust that God knows what He's doing and learn to wait thankfully, joyfully, and expectantly.
Get weekly blog articles direct to your email inbox