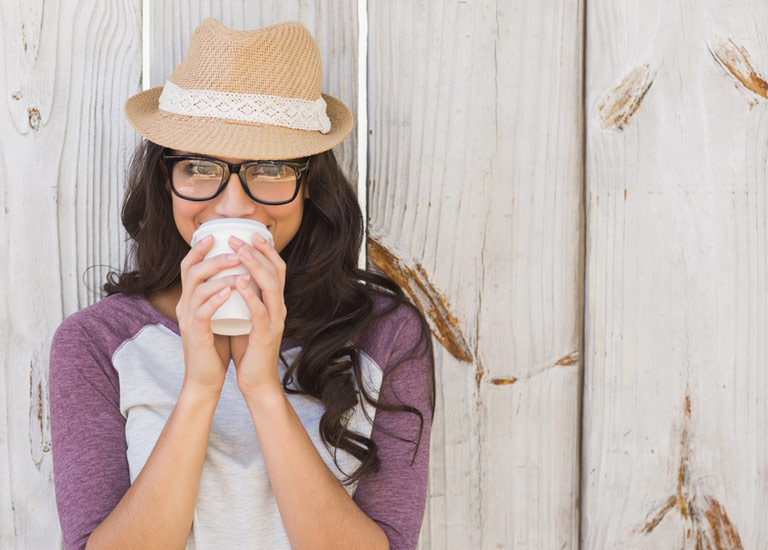 5 traits to avoid if you're single
Being single can be a difficult time for many, but, as difficult as it is, the truth is that life is not just about getting married. Life doesn't start when you get married. Life is right now! And you can still have a wonderful and fulfilling life as a single person, whether or not you eventually get married. So, here are five traits to avoid if you're single.
1. Jealousy
You know what jealousy is; you see someone's wedding pictures on social media and instead of congratulating them, you say something inaudible under your breath. Or you comment to someone that her dress isn't so nice, or you don't like the makeup, or hairdo. Jealousy. It's not a pretty look. Learn to rejoice and celebrate with others. Find something nice to say. Putting someone else down won't change your situation, so say congratulations, and wish them well, even if you don't feel like it. If you do it often enough, it soon becomes a habit.
2. Self-pity
This is the 'why me?' phenomenon. You know, feeling sorry for yourself. Yes, all your friends are married. Yes, your best friend is already on her third kid. Things were going well with that brother and it suddenly all went pear-shaped and you're now beginning to wonder whether there is something wrong with you. Relax, there's nothing wrong with you. It's not the end of the world. And I'm not just talking about there being plenty more fish in the sea. When you indulge in self-pity, you can't find joy in anything and this easily leads to jealousy. Don't let self-pity deprive you of the opportunity to be thankful for all the other great stuff you have going for you. Don't let it rob you of the joys that God has in store for you.
3. Desperation
You know the saying, 'don't go shopping when you're hungry'? Yes. What happens is that you end up buying stuff you don't need. Everything looks good to you. It's the same with relationships. It may seem obvious but entering into a relationship or getting married to someone because you're desperate blinds you to potential faults and alarm bells that you should look out for and this could cause untold heartache in the future.
4. Hopelessness / Pessimism
Don't give up on life. Don't give up on the idea of there being someone out there for you, if this is what you really desire. Remaining hopeful is good advice for life in general, but is also especially important for those moments when you're feeling rejected or disappointed. Just because it didn't work out with one person doesn't mean that it won't ever work out. I know quite a few people who are currently thankful that their previous relationships didn't work out how they wanted. Being optimistic about relationships, members of the opposite sex, and maintaining your hope in God puts you in a statistically better position to meet someone.  True.
5. Idleness
A close friend of mine is single but she tries to keep an active social life. She's recently taken time out to see parts of the world and even though it was a scary thing to do, she decided to grab life by the horns and just go for it. If you're single, you need to get out there and live life. How else will you meet someone? Sitting around twiddling your thumbs isn't going to help the situation, so find some way to pass the time, whether it is volunteering, or joining a meet up group with people who have similar interests. Whatever it is, don't just sit around waiting; life, as they say, is simply too short, and you only get to live it once.
If you missed it, check out 5 habits worth cultivating if you're single.
Get weekly blog articles direct to your email inbox