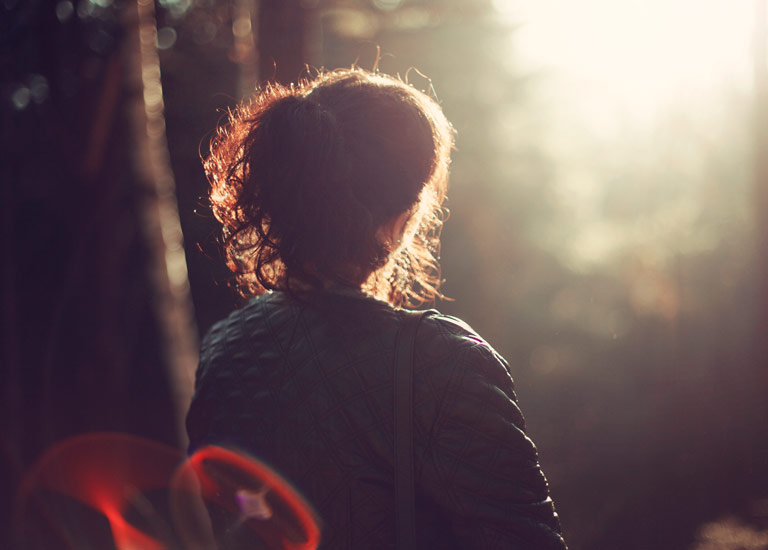 8 questions worth asking when in a relationship
Every relationship is different but here are some questions I think are worth asking to help you decide whether your relationship is a healthy one…
1. Is he / she kind to me?
This might seem obvious, but if the person you're with is not kind to you, and doesn't do anything nice for you, but is rather mean, you might want to reconsider the relationship.
2. Do they respect me?
It is vital that whoever you are in a relationship with respects you as an individual and values your opinion. A relationship is about two people and you should have a say in the relationship. If your partner makes fun of you or puts you down in front of others this shows a lack of respect for you.
3. Am I afraid of this person?
The Bible says that 'there is no fear in love' (1 John 4:18). A loving relationship should allow you to be and express yourself freely. You should not be afraid to say what's on your heart or express your views for fear of offending the other person. A loving relationship is not controlling.
4. Are they fun to be around?
Life is for living and should be enjoyed! You should be able to have fun with and enjoy the company of the person you're with. If your partner is always moaning and groaning this can rub off on you but someone with a sense of humour and a positive outlook on life will help make those dreary days easier to face.
5. Are they responsible?
Ask yourself if the person you're with is responsible, e.g. with their finances, their commitment to work and other relationships, their health and lifestyle choices, etc. Do you really want to be with someone that doesn't care about their health or spends all their money on their appearance alone?
6. Do I find myself compromising on my values when I'm with them?
The person you're with should respect your values and as a Christian, encourage you in your walk with God. If you find that you're constantly compromising on your morals and values to please them, you need to think twice.
7. Do I trust them? (Are they faithful?)
Trust is so important in a relationship. If you don't trust the one you're with, then you probably shouldn't be with them. If you have to know where your partner is and what they are up to every second of every day, then there are trust issues in your relationship which need to be resolved.
8. Can they keep a secret?
You should feel comfortable sharing stuff with your partner, knowing that they would not pass that information to anyone else.
What do you think? Are there any other points you would add to the list?
Photo by SplitShire.com. Licensed under Creative Commons.
Get weekly blog articles direct to your email inbox