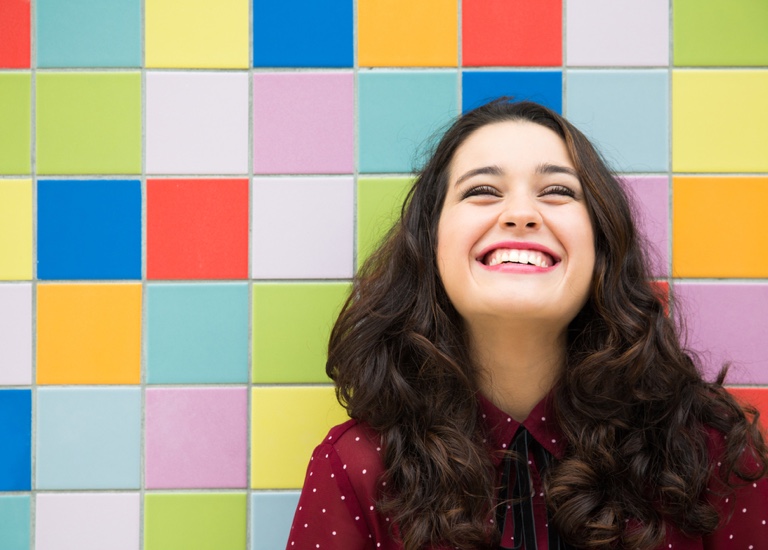 Leftover women?
So a few months ago I came across an article about 'China's leftover women'. These are women over the age of 27 that are not married. The article resonated with me because it is so similar to what myself and thousands of other women in different parts of the world have experienced; that feeling that you haven't quite made it unless you're married, no matter how successful you are. What I found saddest about the article was the fact that the parents did not help the issue but instead added to the pressure. Parents that make their daughters feel like failures just because they are not married appear to have no idea the negative effect that it has on their self-esteem.
After reading that article, I felt the need to encourage women everywhere that may feel like so-called 'leftovers'.
I want every single woman reading this to understand one thing; you are NOT leftover. You are loved, precious and special to the God that made you, and don't need a husband to validate you. I had to learn this the really hard way, after chasing after relationships that were never God's plan for my life, just so that I could be married before I hit 30! You see, when you do that, you miss out on God's best for your life. You end up settling, and you cause yourself unnecessary heartache. It's just not worth it.
I know quite a few people (and I'm sure you do too) that have married 'early' and have left the marriage after just a few years. I also know some that are still married but are desperately unhappy. I don't think this is the kind of life that anyone wants for themselves.
Instead of seeing yourself as 'leftover', see yourself as independent, strong-willed, someone that knows what she wants and refuses to settle. Instead of seeing yourself as 'not beautiful enough' (as one woman sadly called her daughter), see yourself as someone that has so much more to offer than just beauty. After all, beauty fades, but a woman who fears The Lord is to be praised (Proverbs 31:30). Instead of thinking that God has forgotten you, remember that He said in His word, 'can a mother forget the baby at her breast and have no compassion on the child she has borne? Though she may forget, I will not forget you!' (Isaiah 49:15). God has not forgotten you. He is preparing you, and working all things together for your good. Instead of seeing yourself as a commodity waiting for someone to come and pick you off the shelf, see yourself as a pearl of inestimable value, fit only for the one God has ordained especially for that purpose.
There's nothing wrong with wanting or desiring to be married; it is normal. But, don't let that desire consume you. Don't let the pressure of society or the thought that you're being left behind force you into a decision you may regret.
Marriage is a great thing; an institution designed by God Himself, and when the time comes for you to get married, whatever age that may be, you want to enter that institution with the right person.
Do you feel the pressure to get married because of your age? How do you deal with it?
Get weekly blog articles direct to your email inbox