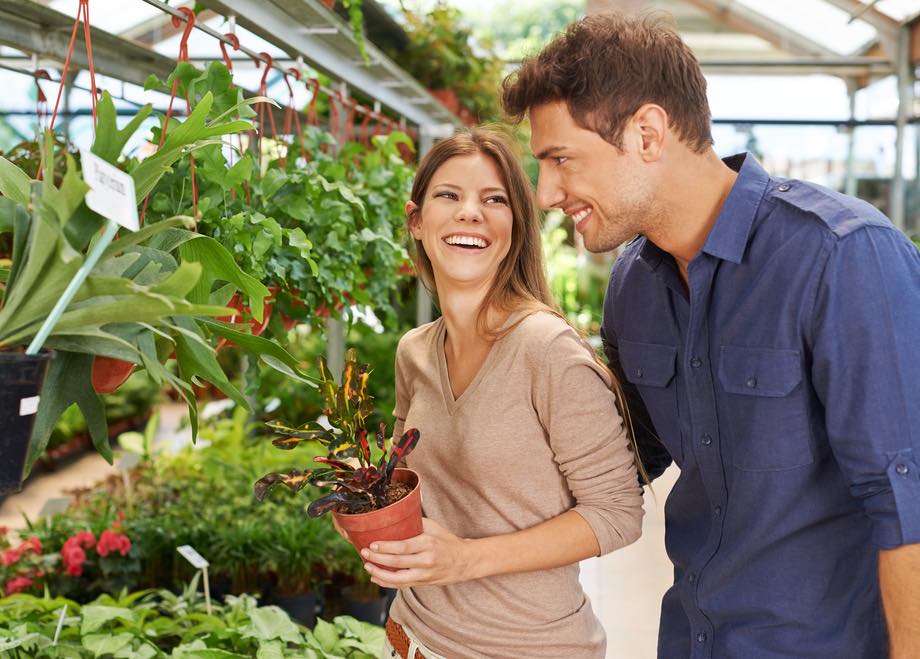 7 more cheap date ideas to help you get creative
In the early stages of dating, it's natural to want every time you meet to be special. Thankfully, special doesn't have to mean expensive. Often what's needed instead is some imagination and a little creativity. As a relationship develops, it's good to add some variety into your quality time, too, and introducing more cheap date ideas can help keep things fun and interesting. Rather than worry about breaking the bank, look at how you can bond without exceeding your dating budget.
Adding more cheap date ideas to your list of options gives you a way to spend time together without worrying about spiralling costs.
DIY your dream date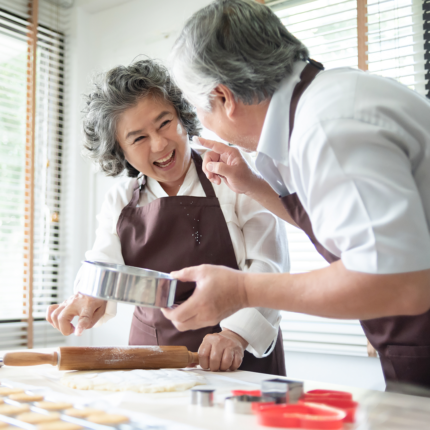 If a fancy new restaurant is out of reach, think creatively about how you can reimagine the experience for yourselves. Look up the menu online and pick the dishes you'd most like to try, and then shop around for ingredients. You're not aiming for a Michelin star, but you should get to enjoy the fruits of your culinary labours as you bond over the process and a hot stove.
Create something together
Having a low cost date doesn't mean you can't have some lasting to show for it at the end. As well as getting to know each better, working on a joint project can help you build teamwork and make something to enjoy.
Think about what you're already good at or maybe have wanted to try but never got around to. Producing a painting for your wall? Buy some cheap art supplies – a canvas and some paints – fine a tutorial online, and channel your inner Matisse or Monet.
Has entering a photography competition been a dream? Book in some time to head to a local park or busy market and help each other find the perfect shot. Many phone cameras provide all you need to take a high quality image so you don't need to buy new equipment.
Whether you sew, build, embroider, mosaic, carve or sketch, trying your hand at something creative together offers opportunities for low key, relaxing time with a purpose.
Refresh the nature in your life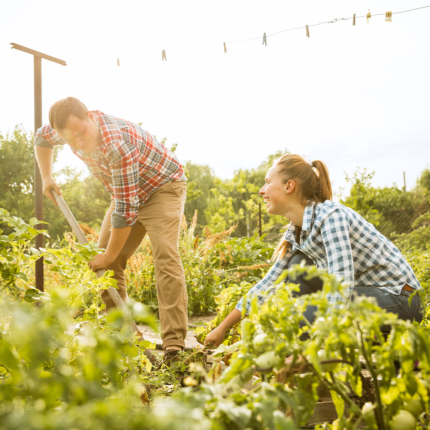 There are few things more restorative than being at one with nature, but having a garden isn't guaranteed. There are ways to bring the outdoors in and a cheap date that also improves your environment is to introduce some plant life to your world.
Go shopping together for one striking plant to add to your space – whether it's a window ledge, a pot for your bedroom, or your pride and joy garden. Whether you research together or have a spontaneous wander around a garden centre or market, taking the time to choose something that will add beauty to your home will help create a happy memory of your time together too.
Be brave
If you're feeling more energetic and even a little bit daring, look for an activity that offers a challenge. A climbing wall can provide a low cost way to test your limits, and often appear in repurposed buildings like shopping centres or even disused churches. Check for deals if there's one in your area and start aiming high.
Escape rooms are a popular way to spend a couple of hours with an added element of intrigue. Will you be able to work as a team to find your way out?
You might live within dating distance of a roller rink or ice rink. Are you brave enough to get your skates on and show your date your best moves? No-one will mind if your best move is a spectacular journey to the floor – it's all about the quality time.
Look out for offers
If you want to do something more traditional for your date night, look out for discounts. Voucher sites, life stage or age-related offers can all help pave the way to an evening at a nice restaurant or drinks at a bar with a view. Collecting loyalty points on everyday shopping can also bring benefits you might want to save for a special occasion.
Investigate last minute deals too. If something's on your dating wish list, it's worth checking no matter how unlikely it seems – you just might find a way!
Charity or vintage shopping
A shopping spree might be out of the question, but why not set a budget and look at buying something pre-loved? Look for charity shops or thrift stores nearby and plan an afternoon seeking out bargains. Some stores offer new, still tagged items donated by retailers as well as things donated by the public, and some offer fair trade foods and toiletries too.
Whether you need a vintage style outfit for a wedding, a quirky home accessory, a second hand book or some ethically sourced coffee, browsing together can be fun. Spend quality time together, get things you need and help a charity raise valuable funds: it's a winning combination!
Cheap film nights
The price of seeing the latest blockbuster can creep up once snacks, luxury seating and popular time slots are taken into account, but catching a film on the big screen doesn't have to mean over-spending. With a little flexibility and creativity movie nights are still an option.
When the weather is favourable, look for outdoor screenings. Often these are part of local festivals or projects and can be free. Bring a blanket and picnic to watch and enjoy.
Check when your local cinema offers cheaper tickets. Morning screenings or off peak showings early in the week can provide significant savings. Independent cinemas are often cheaper than multiplexes too, so check to see if you've overlooked a small, local gem that offers a range of classic and contemporary movies.
Can you think of more cheap date ideas you'd love to try? Let us know!
Read 7 fun, free date ideas to try and 7 cheap date ideas to make great memories for even more ways to enjoy quality time on a budget.
Get weekly blog articles direct to your email inbox