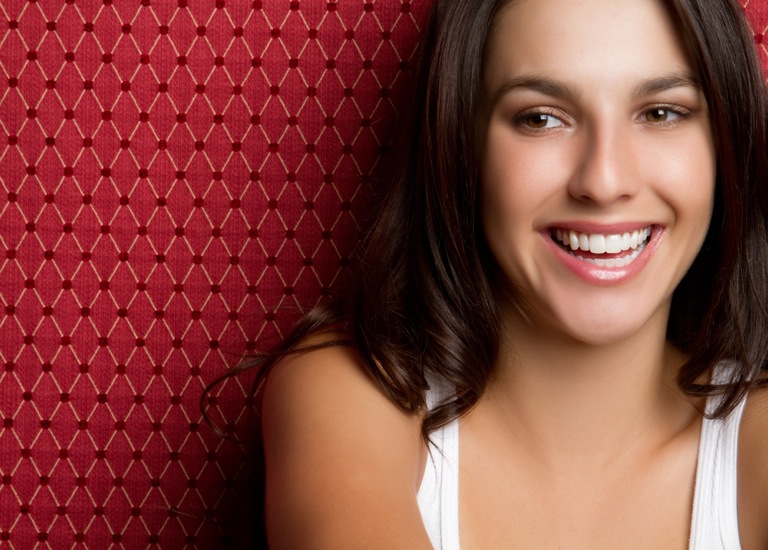 The singles' ten commandments
The single life…don't you just love it? It can be fun, but it can also be frustrating at times. Sometimes you may find yourself asking questions like, 'is it me'? 'What am I doing wrong'? And 'if I'm not doing anything wrong, why am I still single'? Whilst I don't have the answer to all those questions I do think there are a few things single people should try to adhere to, whilst in this phase of life. Here are what I call 'The Singles' Ten Commandments';
Thou shalt prepare. I once heard someone say, 'if you fail to prepare, prepare to fail'. Or something along those lines. I think they were talking about exams, but the same can be said for marriage as well. Pray about it. Read books. Talk to married people and learn from their experiences. Yes, nothing will ever prepare you for marriage but marriage itself, but finding out what you can about a destination before you arrive there can't do you any harm, surely.
Thou shalt work on thine self. Work on the attributes you'd like to see in a potential spouse. Learn to share. Learn to listen. Let a friend win an argument for once. Work on putting other people first. Learn to forgive. Learn to forgive. Did I mention learn to forgive?
Thou shalt make an effort. Make an effort to go out and meet people. Make an effort with your appearance. Let go of that 'can't be bothered' attitude. It won't help you in your pursuit of finding a husband or a wife.
Thou shalt not be too picky. Give people a chance. We all have our lists, but seriously, must she be a size 6? Does he REALLY have to be six feet tall? Must he be at least five years older? Does she REALLY have to know how to cook be a great cook? (*insert innocent face*) Throw that list away. OK, maybe just shorten it a bit and be realistic.
Thou shalt get a life. Don't be boring. Find a hobby. Get involved in something; anything! (OK, maybe not anything, but something you enjoy that's also legal). Not only would it make life a bit more interesting, but it'll give you something positive to do instead of focusing on the fact that you're still single.
Thou shalt be patient. Patience is a virtue (I have no idea who said that, but it's true). We don't always get what we want when we want, but that's just life. So, be patient. Don't rush into marriage, or a relationship for that matter, because you may just end up rushing out. Be patient and wait for the right person.
Thou shalt not give in to pressure. You know, the pressure to settle down by a certain age because everyone else is settling down. Or to buy a house, or a new car. If you're worried about your biological clock, take out the batteries. Or even better, throw it away. Refuse to care what people say or think. Just refuse.
Thou shalt not compare thine self to others. We're all on individual journeys in life. God's plan for you is different to His plan for your friend, or your sister even. Trust that when He says He won't withhold any good thing from you, He means it. Don't compare yourself with other people. Focus on your own life. You may want to remember this when you eventually get married too.
Thou shalt not shop whilst hungry. In other words, avoid desperation. Anyone is attractive when you're desperate. Don't settle. Don't compromise on your values or your standards. Know your worth. If you're not sure, read Psalms 139 from verse 13 to 18. You're freakin' fearfully and wonderfully made!
Thou shalt be thankful. You get to do what you want when you want, without having to consult anyone? Be thankful!
What do you think of the Ten Commandments? Do you agree with them? What others would you add to the list?
Get weekly blog articles direct to your email inbox