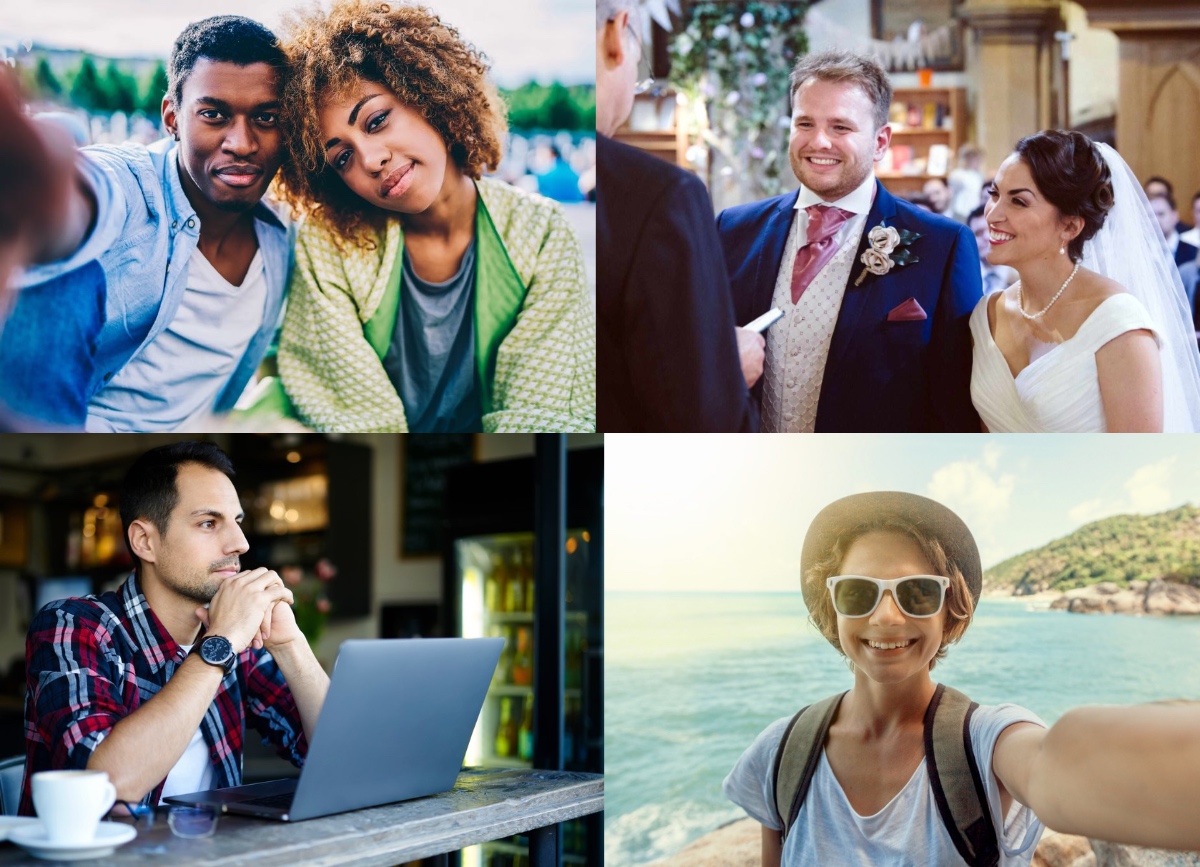 2022's most popular Christian Connection blog posts
Whether you've just joined Christian Connection for the first time or are returning after a break, we understand that navigating the world of online dating can feel overwhelming. To help you start well and grow in confidence, we commission exclusive advice from a range of dating and relationship experts, published weekly on our blog. From creating an attractive profile to that important first message to how to plan a great date to help you get started and to flourish – we're with you all the way! Here we look at some of the topics that have really resonated this year. Covering the earliest stages of dating – "Why your perfect partner might be right under your nose" to the things that really matter in a relationship – "5 things I wish I knew before I got married". Wherever you are on your dating journey, we're here to help with practical, inspiring advice. Here are our five most popular posts of the last year.
#5 – Finding love requires letting go
"There's a practice I'm trying to follow right now to take care of my health and wellbeing. It's called substituting and the idea is that before adding something new into my life – an activity, a hobby or any sort of commitment – I must first let go of something that requires a similar amount of energy, time and space. I believe this holds true for love too. Looking back over my romantic history, there were so many things I had to let go of or give up in order to make space for love and create the right conditions for a healthy relationship."
• • •
#4 – 6 helpful things to do if nobody seems interested
"If someone ignores your profile, it's not about you. I know this sounds like an awful old cliché but think about it, and you'll realise it's true. It's not about you because your profile isn't actually you. It's a simplified outline of you, a useful first step, but not the multi-dimensional, multi-faceted person you are."
• • •
#3 – 7 great answers to "Why are you still single?"
" 'I haven't met the right person yet' – Dating can be a frustrating process, but we're not going to be compatible with everyone. People have said no to me, but I've also said no to others. If it's not right, it's not right. It's (usually!) no reflection on either of you. And the right person could be just around the corner."
• • •
#2 – Why your perfect partner might be right under your nose
"Recently I was listening to an interview with the wife of a popular preacher, and she told of how the one physical attribute she really wanted in a man was that he was tall. She had prayed to God to help her know who her husband was when she met him, but when the time came and she sensed God telling her that the man in front of her was her husband, she didn't want to believe it, because even though he was everything else she prayed for, he wasn't tall!"
• • •
#1 – 5 things I wish I knew before I got married
"Being able to share in faith is critical, as you want to be able to share your lives fully. Being able to pray with my husband is one of the most intimate things God has given us. Having God in the centre of our marriage is integral and gives us a confidence that God is in charge and looking after us."
• • •
To give yourself the best possible chance of meeting someone in 2023, take a look at our
guide to writing great opening messages
as well as our
advice on perfecting your profile
.
Get weekly blog articles direct to your email inbox